CoreSolutions Announce the Release of "Gifts." – A Free App for Tracking Gift Ideas, Purchases & Budgets – Available Now at the Google Play Store
An Android Application that Simplifies Holiday Shopping & Keeps You Organized & Up To Date on Spending
London, ON – November 18, 2015 - CoreSolutions Software Inc., an industry leader in London Ontario with over 25 years in custom software development, announce the release of "Gifts.", a free Android application for tracking and managing gift ideas, purchases and holiday budgets. This product is ideal for holiday shoppers seeking a simple solution for overseeing finances, wish lists, gift ideas and holiday purchases in a mobile-based format.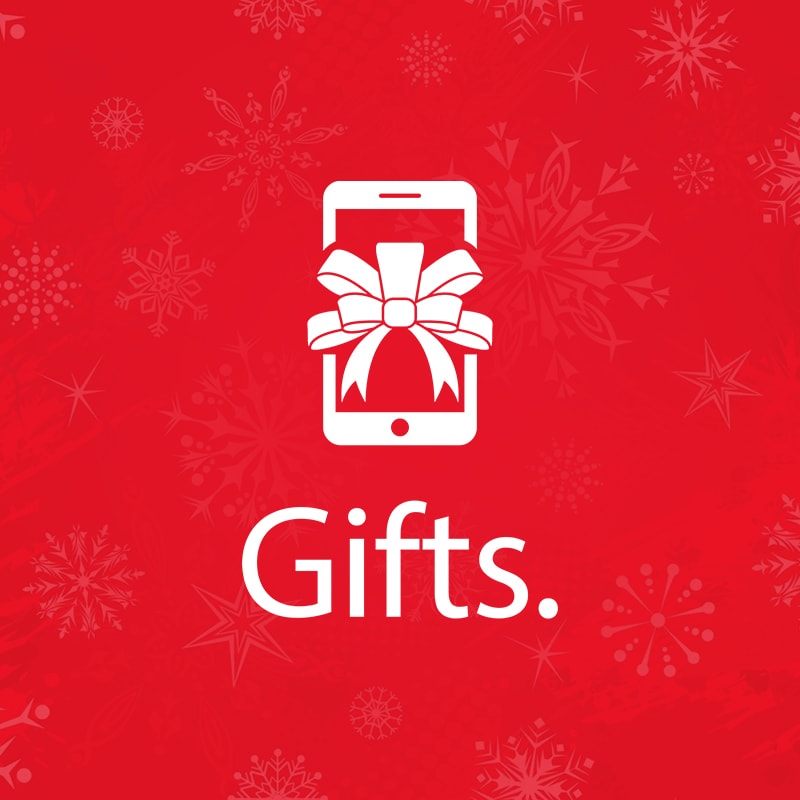 Gifts. organizes holiday shopping in one centralized storage location, keeping mobile users up to date on the status of items - wrapped, bought and to buy - as well as monitoring individual contact budgets and a total holiday budget. In addition, Gifts. comes equipped with an event countdown module, ensuring that users are always aware of the total number of days left until the event deadline.
"We're really excited about the release of Gifts. for Android," says Barney Lawn, CEO of CoreSolutions Software. "After 25 years of success building custom software solutions, we wanted to give back to our valued customers and showcase our mobile development skills with an app that could benefit anyone during the holiday season… or for any event for that matter. Gifts. has already helped me keep tabs on all my gift purchases."
After December, Gifts. will be updated for future holidays and birthday tracking.
The CoreSolutions Gifts. application is the ideal holiday tool for the entire family, offering the ability to share gift lists with specific family members, to ensure there are no duplicate holiday purchases, as well as providing the ability to lock specific lists so that only those who have the passcode are privy to the information.
The free download of the Gifts. application is available at the Google Play store.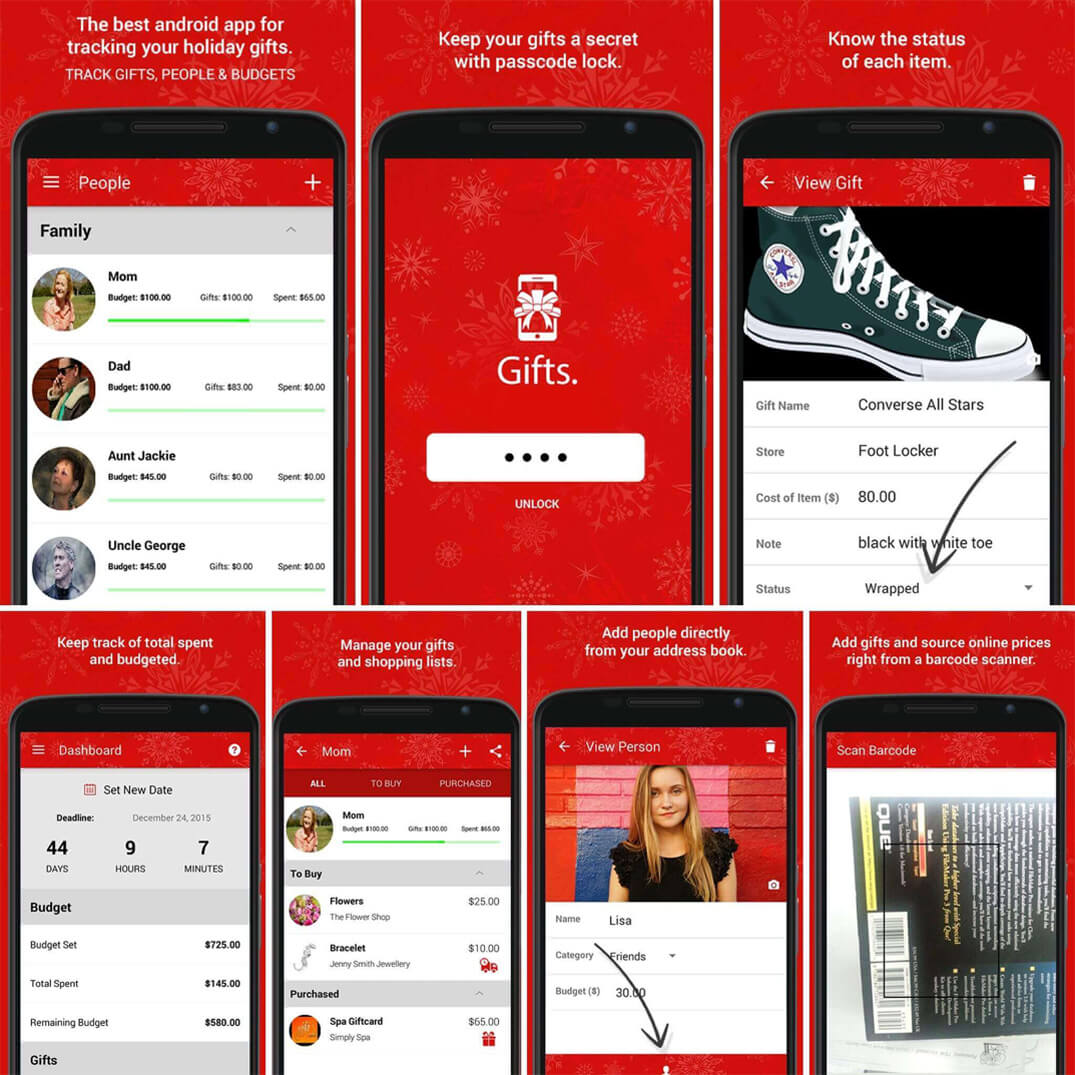 Connect with CoreSolutions Software:
CoreSolutions.ca
Facebook
LinkedIn
Twitter (@CoreSolution)
Instagram


About CoreSolutions Software:
Based in London, Ontario, Canada, CoreSolutions Software Inc. has over 25 years of experience as one of North America's top software and custom database development firms. Organizations rely on CoreSolutions Software to provide world-class software solutions, as well as breathtaking web and mobile applications tailored to their unique needs. CoreSolutions Software also offers "out-of-the-box" solutions, like the Auditor for iOS audit/checklist tool and the Baseline CRM customer relationship management system that comes furnished with all the essential features that a small to medium size business requires, with the ability to add custom modules and features as deemed fitting. Further to its custom solutions and "out-of-the-box" products, CoreSolutions Software facilitates a series of FileMaker training courses that are available both online and in classroom format.
###
For more information on CoreSolutions Software's Gifts. application, or if you would like to schedule an interview, please contact:
Kyle Mayer, Marketing Manager
Phone: 800-650-8882
Email: This email address is being protected from spambots. You need JavaScript enabled to view it.