Part Nine in the Series: Software Development Guide for Business Leaders
Estimating / Budgeting Checklist
Business leaders with development projects on the horizon can improve project success, reduce stress and elevate the public relations associated with your project by employing proper estimating and budgeting practices, unlike the one seen here:
Proper estimations lays the groundwork for both external and internal expenditures. Create top-down estimates during project inception and then, once approved, use bottom-up estimating for the additional detail required for project budgeting.
How to Reduce Stress and Improve Public Relations with Project Estimating
Digging into the details from the inception of a project, to develop a project estimate will provide you with the confidence in your "numbers" when approaching your management team with a development project idea.
We've heard of software development projects that have grossly exceeded the initial estimate. Easily address estimate inaccuracy through a few simple, upfront project processes that will help you maintain organizational budgets, reduce internal stress and enhance careers.
Why is Project Estimating an Internal Practice?
While external resources could significantly contribute to the estimating and budgeting of your project, you, ultimately are signing the cheques and are responsible for your project's success. Therefore, the project estimate is owned by you, the project sponsor.
Avoid embarrassing situations with your management team by understanding that the estimate belongs to you while the process for estimating may belong to your team.
What is Top-Down Estimating?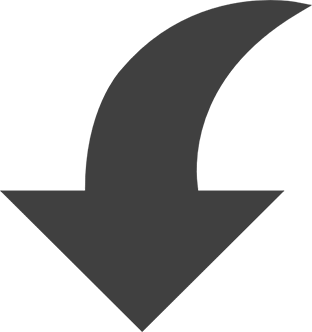 Top-down estimating is primarily used at a strategic level to evaluate a project proposal. At this level, the scope isn't fixed, much of the detail is not defined, and the level of uncertainty is high.
Use a top-down approach to creating your project estimate during the project proposal phase. Develop a top-down estimate by using the experience of your senior team or external experts to break the project down and provide an estimate bolstered by a process referred to as the Delphi Method. Ratios are also often applied to create estimates; for example, "implementation is 2x the cost of development."
A top-down estimate should have an accuracy range of minus 20% to plus 60%.
What is Bottom-Up Estimating?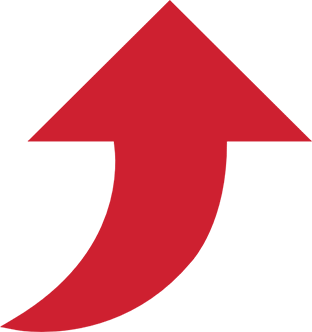 Bottom-up estimating is performed at the work package level and can be summarized up into larger groups. Once the project is defined then, it makes good sense to engage the experts that can help to create an accurate estimate.
Upon approval, use a bottom-up approach to refine your project estimate. Often a previous project can be a template for your project. With the bottom-up approach to project estimating, derive your numbers and ranges from the lowest level that you can drive to – the work package level. Expect an accuracy of minus 10% to plus 30% in your bottom-up estimate.
A Hybrid Approach to Estimating
Using both top-down and bottom-up approaches to project estimating will provide you with the highest level of confidence in your "numbers." Start with the top-down approach using experiential evidence, and the Delphi Method, then refine each phase of the project as it's implemented by starting from the work package and working up.
Conclusion
A good and accurate estimate for your software development project will reduce scope and budget creep, improve relations between you, your team and vendors, and keep you in a favorable light with your management team.
Diligence and detail at the beginning of the project can help your business maintain budgets and expectations. It's also important to note that good estimates and budgets can protect your team from the uncomfortable situations that can occur when a project goes off the rails financially.
CoreSolutions of London, Ontario, is a locally acclaimed software development firm with over 25 years of experience. CoreSolutions's team of experts, including developers and project managers, build web or mobile applications using the latest technology and tools and will assist you through all phases of the project including brainstorming, requirements planning and project management. Connect with CoreSolutions today to start your project with a Free Business Systems Requirement.