In every business or organization, a variety of systems are required to complete daily tasks. These systems make your life easier and most days, there is no doubt in that. But, have you ever considered having your systems integrated? Having an integrated system not only establishes a future-proof foundation for your business or organization, but it can increase productivity and efficiency, in addition to boosting the morale of your employees or members.
System Integrations = Improved Productivity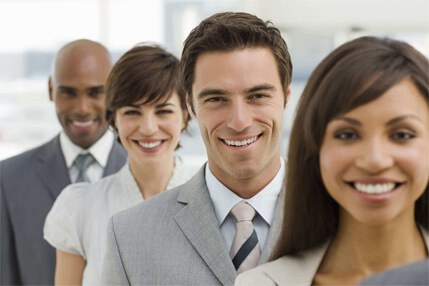 Your thirst for a system with streamlined data and simple login solutions can be quenched with a properly integrated system. Simplified processes, lower system friction and streamlined data means employees are truly using the system – not fighting it.
When systems are integrated, productivity rises. And rumour has it, increased employee productivity is something most businesses and organizations are willing to support.
The Benefits of Software Integrations: Efficiency, Effectiveness, Profitability & So On
Not only will employees be more productive with an integrated system, they will be able to complete their jobs in a more efficient manner. Additionally, data input will no longer be the stressful, tedious task that it once was and the act of logging in to multiple system will no longer consume the mornings of your staff. And you'll be happy to hear that your employees will stop cringing and complaining about the systems they use on a daily basis. Instead, they'll get up and jump for joy every time they use the integrated solution at work (Okay that may be a little presumptuous, but they will absolutely approve of the benefits). A simplified, integrated system can stroke many of those infuriatingly repetitive tasks from your to-do list and save you precious time and money.
System Integrations Lead to Increased Morale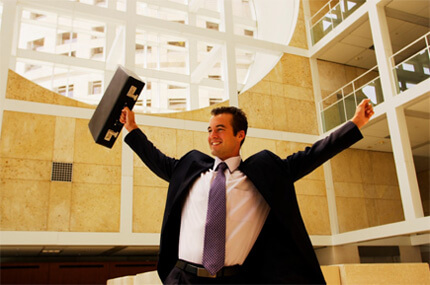 Having systems that are integrated can definitely increase employee morale. The two concepts may not seem to be related, but hear me out. An integrated system streamlines your data across all platforms for all users and reduces friction that may be caused from manually transferring data. Behind the scenes, integration makes your system more robust. While on the front-end, what your employees see is simplified. When work is simplified, employees are less stressed and morale gets a lift.
Calling on All Integration-ers
Software integrations can be very beneficial for any business or organization. It can create a better environment for your employees and at the same time, it can modernize your processes. Integrating your systems can also boost productivity, increase profitability and lift staff morale, which are always top-of-mind concerns for business owners and managers.
If integrating software has helped your company with any of these items, then we'd love to hear your story, so please leave us a comment below.
For more technical information on our system/software integration process, click this link.
And if you enjoy our Business blogs, be sure to subscribe to our Core Business Newsletter!
Thanks for reading!
Steve Malott