This blog is part 1 of our 3 part CRM Blog series. See Blog 2 - How You Can Choose the Right CRM System and See Blog 3 - The Proper Steps To Test Driving Your CRM System
Customers are a funny thing. Sometimes they make purchases quite impulsively and sometimes they spend countless hours, days even, researching what to buy and in the end turn out not purchase anything at all. This is the constant back-and-forth businesspeople have to understand and endure in order to build solid customer relationships and make sales.
Now, if I were to tell you that there may be an easier way to deal with your customers that would also lead to an increase in productivity, and in turn, increase in sales, would you be interested to hear?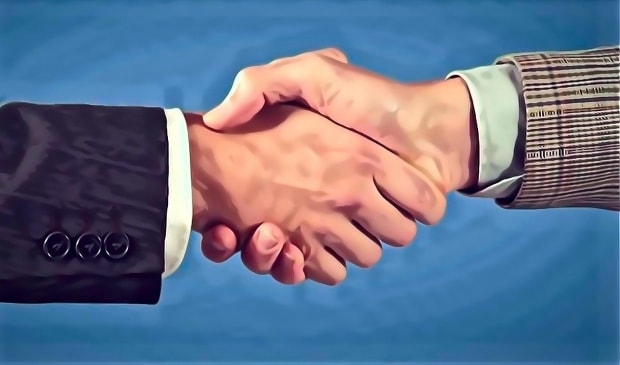 I figured you would...
The answer to this problem could be A CRM (Customer Relationship Management) System.
Put simply, a CRM system manages any interactions with your customers in a user-friendly and elegantly designed software (Well, at least our Baseline CRM is user-friendly and elegantly designed software). But more importantly for you, how can a CRM system help increase your sales?
Though customers' buying habits may seem sporadic and irregular in some circumstances, having a controlled method of managing these interactions will leave you better prepared to accommodate the needs of your customers when it is time for them to make their purchasing decisions.
Therefore, having a CRM system is like having a new member of your team who not only remembers all of your current customers but can also automate certain interactions; this could happen by involving customers more personally, ensuring proper documentation, or processing reports that would lead to continued or corrected actions by your sales team. Again, think of a CRM system as a team member who can…
Help identify your top customers with detailed information about them. You can predict their buying habits and respond to their needs as they arise.
Act as a sales assistant who will automate your sales tasks, leaving you with free time to work on more important issues.
Give your team a clear, distinct sales flow that recognizes the necessary benchmarks and activities at every stage in the sales cycle.
Access all sorts of key tools and documents with ease, to effectively maximize the sales engagements.
Deliver instantaneous, easy to comprehend reports on sales activity and sales usefulness; giving you a clear view of your sales cycle allowing you precisely predict trends and manage prospects.
Therefore, a CRM system can help simplify and condense some time-consuming tasks that will benefit your teams interactions, your customer relationships, your productivity and, in turn, your business' revenue.
Top CRM Systems (including our Baseline CRM System) have the following sales-enhancing features: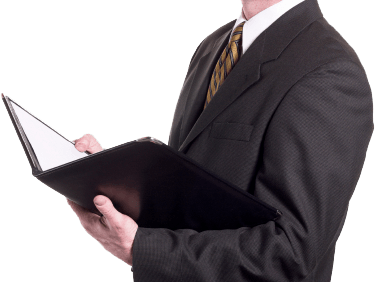 1. Enhanced Team Unification; seamless sharing of information across your sales team so everyone can know where the process has reached.
2. Keep Track of Your Sales Process; know what the timelines are and which important events are upcoming.
3. Keep Your Sales Manager in the Know; they don't have to keep hunting people down in order to understand where the sales process is at, everything will be in the system.
4. Better Allocate Your Sales Resources; know exactly what is going on and where and how effectively your resources are being utilized.
5. Simplify Reporting Requirements; One system, one method. Once trained, the system will be easily usable.
6. Enable Collaboration; this means integration information will flow easily between you and your customers.
7. Keep Track of Important Contacts; the system keeps track of customer data with ease.
Therefore, of course, a properly implemented CRM system will help organize your customer relationships for you and your business; however, a properly utilized CRM system will help increase sales and bring in more revenue for your business.
Visit the Baseline CRM section of our website to learn more about how your organization will benefit from our Customer Relationship Management System.
And as always, thanks for reading!