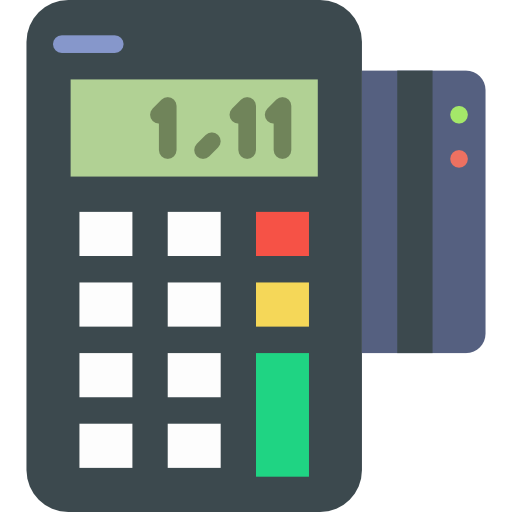 So, you're wondering how to know when it's time to replace your old software or move to a new software solution, but not sure when to take the leap and make the purchase.
Whether you're a first-time buyer or a seasoned purchasing pro from the procurement department, choosing the right time to buy new software can be somewhat tricky. That's why so many individuals have a tendency to stick with the status quo until they're forced into making a purchase out of extreme necessity.
To help you determine if now is the right time to buy, here are 3 essential questions to consider:
Current Time Management & Overall Productivity
Am I spending more time tinkering with my current system, as opposed to actually using the software?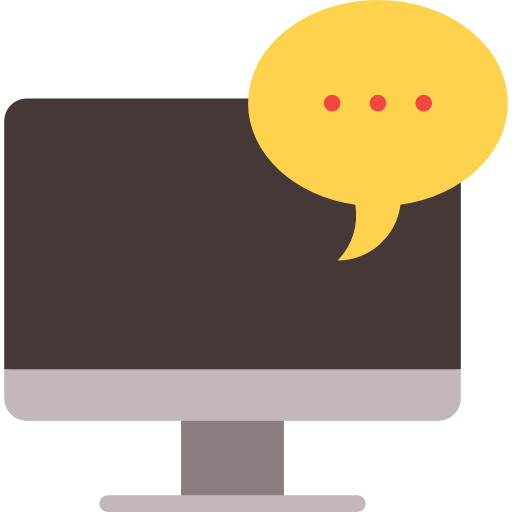 The more time you spend working on your system, the less time you have to complete tasks. This phrase rings true for any industry. Whether it's your time or your IT department's time being spent optimizing your software, the fact of the matter is that in an ideal situation, you should be making use of your system and not expending the bulk of your time trying to manage it! Since your time is money, you'll want to spend it on things that matter the most to your organization. Think about how you're presently making use of your time. Are there opportunity costs that need to be factored into the equation? In a nutshell, these are the opportunities that are missed out on because your spending your time elsewhere.
Calculate Your Return on Investment (ROI)
Does the cost of new software outweigh the sticker price?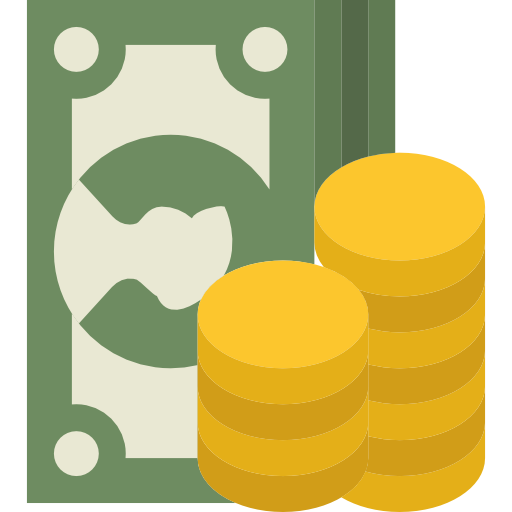 Now some of you may be thinking, "What's the difference between price vs. cost? Aren't they basically the same thing?" Nope. Price refers to the "sticker price" of the product or service. Cost, on the other hand, takes ROI into account, as well as what you stand to lose in time spent on problem-solving, efficiency, implementation, etc.
To better understand the concept of ROI, consider the prospect of purchasing a coffee maker and making coffee at home versus buying coffee each morning at the store. If it costs you $15 per week on coffee at the store, while the upfront cost of purchasing a coffee maker will run you $50, in addition to $10 for your first bag of coffee (which let's say will last you a month), then within roughly 1 month, your purchase will have paid for itself. Now that seems like a worthwhile purchase, so long as you're okay with spending the time to make your own coffee.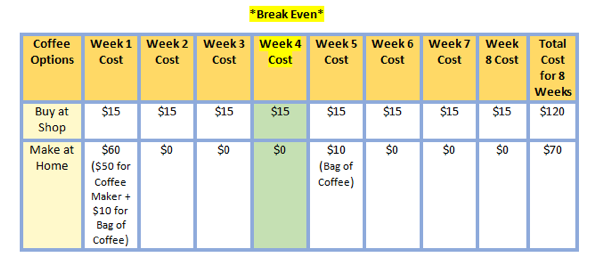 Long Term Benefits & Future-Proofing Considerations
Will a new software system save me time and money in the long run?
Although it may be easier to stick with the status quo, doing so could leave you unprepared for future changes. In the world of software, there will always be a faster, more intuitive system on its way in the future. So, keep this in mind next time you think it's best to stay the course. At times, being an early adopter of new technology will give you the head start that will keep your company one step ahead of the competition.
Answer These 3 Questions & Make a Buyer's Decision
So, what's the secret to knowing when to purchase new software? It's really about being able to recognize that you're not satisfied with your current software or processes, coupled with an ROI forecast that's favorable to your organization and a mindset that allows you to foresee future technological changes that you can future proof against in your present state that will aid you in determining if the time is right to purchase new software.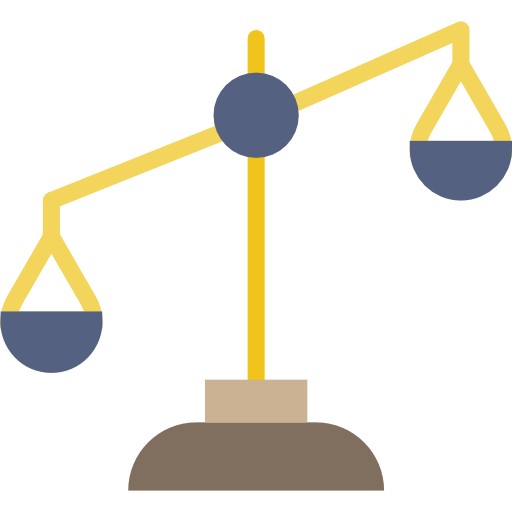 Remember that it's okay to be apprehensive about spending money on software – being cautious about making a purchasing decision means that you're taking the time to do your homework and not just buying on a whim. Think about what will be the best decision for your company in the long-run. Just be aware that not spending money today, may cost you and your business more in the long run. While on the flip side, buying now may give your organization the boost it needs to improve processes, attract new leads, and allow you to focus your time on more pressing matters, like generating new business opportunities.
Next Steps
Not sure where to get started? At CoreSolutions Software, we care about helping you overcome your challenges.
And as always, thanks for reading!
Christopher Lawn