FileMaker Training is a massive benefit to any organization using the FileMaker platform. Whether you're a beginner, intermediate or advanced user, enrolling in FileMaker training with a Certified FileMaker Developer will absolutely guarantee a broadening of your knowledge-base. When taken throughout a workforce, FileMaker Training will empower your staff, streamline your processes and increase overall productivity at your organization. So how can Ontario businesses get a discount on FileMaker Training? The answer: The Canada-Ontario Job Grant.
Calling all Small to Medium-sized Ontario Business Owners!
Did you know that there is provincial funding available to you for staff training and skills improvement that can provide you with up to $10,000 per employee? It's called the "Canada-Ontario Job Grant" (COJG) and it was officially signed by the by the Government of Ontario with the federal government of Canada on March 28th, 2014.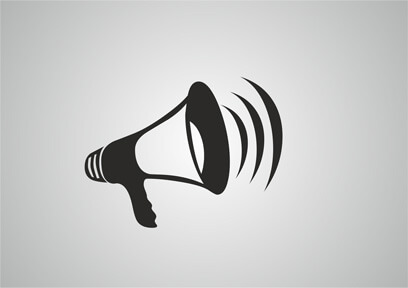 What is the Canada-Ontario Job Grant?
Here's the gist of it – the government will pay to send your employees to learn new skills at a variety of training facilities, provided the skills training programs required are readily available. And pay attention to this one Ontario FileMaker users - the COJG can most certainly be used to cover a portion of the cost of FileMaker Training (assuming your company meets the criteria stipulated in the COJG documentation). So, if you're an employer and your company employs less than 50 individuals, then this grant is absolutely geared towards you!
The COJG can save you up to two-thirds of the cost for training your staff, which is money that you can then funnel into other facets of your organization. So if you were once hesitant about investing in redeveloping your website or sending your staff to a particular industry conference because you just didn't have the expendable cash to commit, then the funds that you save with the COJG could easily be reassigned and allotted to these types of company initiatives. The only "catch" is that the government requires that you commit one-third of the cost towards the training.
Company Benefits from the COJG - Savings & Highly Skilled Employees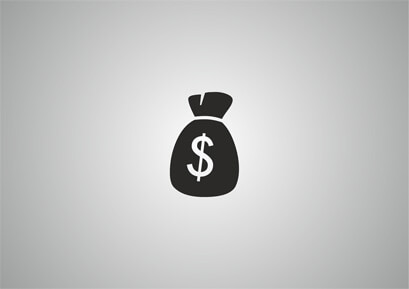 To break it down, if the total cost to train one employee is $15,000, then if you pay $5000, the government will potentially pay the remaining $10,000. Pretty sweet, eh?! This is definitely a bonus for those business owners who were already considering on paying the "full fare" for staff skills training! So in essence, your staff can attend new skills training courses or skills development courses at institutions like Colleges, Universities, Union-based training centres, corporations and so on, and you'll really only have to foot one-third of the bill.
If you've already earmarked "X" dollars towards staff training and you want to take advantage of the COJG, but don't want to alter that dollar amount, then you can think of it this way – with the additional funds provided by the government, you can enroll your staff in higher quality staff training programs or staff training programs that are more in-depth or of a greater length, which in the end will provide you with highly skilled, well-trained employees. In the context of FileMaker Training, opting for a longer, more in-depth training series is always a favourable choice, as employees will benefit from the additional education.
COJG Customized Training & COJG Upskill Pilots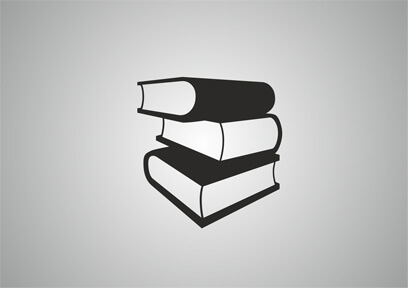 If the training required by your staff is not already available, then you have two viable options to receive federal funding for staff training – the COJG Customized Training pilot and the COJG Upskill pilot. The former program, the COJG Customized Training pilot, offers the opportunity to receive money to send you staff to customized training programs at an approved training provider when those courses are not available (organizations can also assist with the creation of new curriculum or redevelop current course material). The crux of this pilot is to assist those organizations that don't have access to the technical skill programs that are required (ex. your company deals with an emerging technology) and for whatever reason (ex. time/money), are unable to train their staff on their own accord. The latter program, the COJG Upskill pilot, is designed to improve sector-specific job related technical skills throughout an entire workforce via essential skills training programs.
How to Apply for the COJG
To learn more about how to enroll in the Canada-Ontario Job Grant, the COJG Customized Training pilot, or the COJG Upskill program, please visit the Canada-Ontario Job Grant website.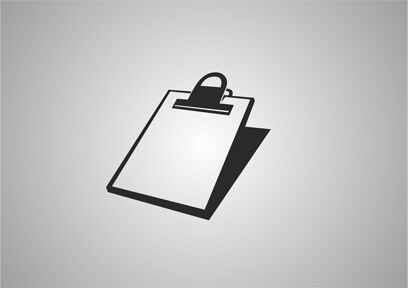 Using the COJG for FileMaker Training with CoreSolutions
At CoreSolutions Software, we're recognized across the globe as leaders in FileMaker Development & FileMaker Training. Our FileMaker blogs and the solutions therein, are shared amongst FileMaker users worldwide, and quite often, are promoted and disseminated by FileMaker Inc. We've even seen a number of our FileMaker blogs tweeted by FileMaker users in a variety of languages, like English, French, Spanish, Japanese & German. So you can trust that when you select CoreSolutions for your FileMaker Training, you're partnering with some of the best Certified FileMaker Trainers around! We offer both in-class, as well as online FileMaker Training, both of which can be funded in part by the COJG, provided that your company is situated in Ontario.
Click here to learn more about
FileMaker Training
services at CoreSolutions Software.
It's All About Increasing Productivity & Improving Quality
Whether its career skills development, new education training, unique job-related training, or hands-on-embedded-job-training, the COJG can be a huge benefit to business owners from nearly any industry, along with the staff that they employ. Not only will the COJG save your company money that would have once been expended on the full cost of training, you'll also reap the rewards of a highly skilled, well-educated team, with the technical knowledge to get the job done to the optimal standard. Subsequently, since your smart and adept staff will be completing tasks and producing extremely high quality work, you can expect to see a significant boost in employee morale, which should translate into productivity soaring through the roof at your business. And that's money in the bank for you!
If you have any questions about the COJG, FileMaker Training, or any of our products and services, please contact us today at 800-650-8882.
And if you enjoy our Business blogs, be sure to subscribe to our Core Business Newsletter!
Thanks for reading!
Christopher Lawn