Having supporting relationships with your customers is one of the most important parts of business. Having a collaborative space for your employees to help resolve customer issues is a great way to bolster relationships.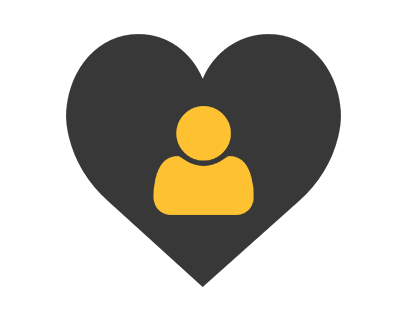 CoreTICKET is reliable and automatic Service Resolution Management System that will help you support your customer and organizational relationships. You can drive productivity, accountability, and track & measure all service interactions with a single centralized system. No more data in multiple locations, siloed away from other employees or systems.
If you are interested in seeing CoreTICKET in action, You Can Check Out A Demo Here.
Here is an example of a customized and branded version of CoreTICKET. If you are interested in this software solutions, please contact one of our sales reps.