Having been engaged in various aspects of the IT services business for over 30 years, it still confounds me how many people struggle with leveraging a REAL, QUANTIFIABLE Return on Investment (ROI) when acquiring technology "solutions". Understanding IT ROI doesn't have to be difficult, so I'm going to try and explain it in 4 minutes or less. Get your stopwatch out! I would like to explore some of the elements and perhaps provide some perspective that may assist in your decision making on your next technology acquisition. Everything else is just technology with flashy lights…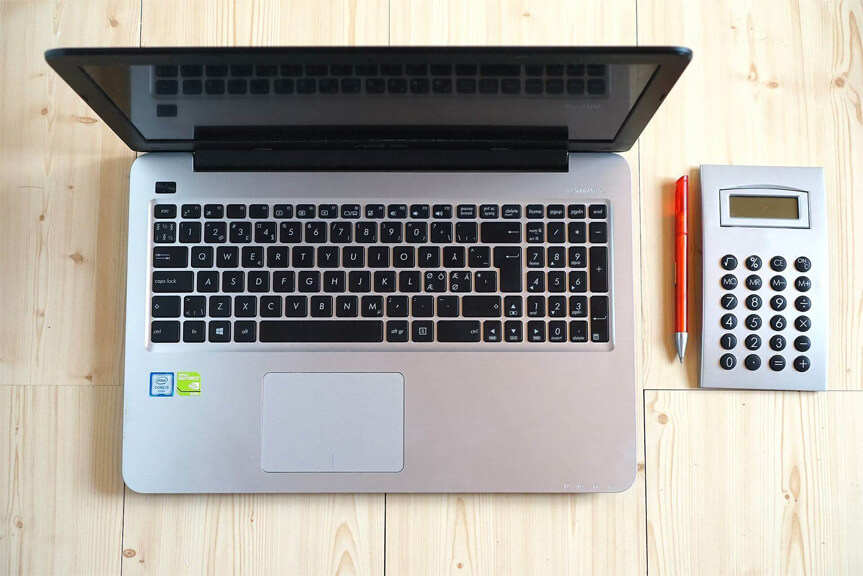 At a minimum, IT solutions should be able to answer "yes" to one of these questions:
Let's discuss each of these points…
Revenue/Margin Increase Potential
In the ever rapidly changing technology world, IT solutions are unlocking significant revenue potential. IT is creating active, long term growth for both old and new industries. The main objective in regards to increasing revenue and margin is:
Increased revenue with same or decreased net cost of goods
Reaching new markets/customers (sectors, geographies, etc.)
Increased revenue per existing client (new product penetration, awareness of other lines of business, larger less frequent transactions, reduced friction/cost per transaction)
Improved conversion/close ratios
Bottom Line Performance
This is often the most tangible and immediate benefit of IT solutions for an organization - Improved processes and workflow. It is also one of the most overlooked aspects of garnering a return on the investment.
Revenue growth while limiting incremental costs
Static revenue with reduced costs
Reducing the sales cycle to provide increased sales velocity
Reducing the cost of transacting business through process automation.
Improve "Customer" Experience
In the "U.S. Customer Experience Index, 2016," Forrester's Rick Parish says, "Customer Experience leaders grow revenue faster than CX laggards, drive higher brand preference, and can charge more for their products" (Forbes, "The State of The Customer Experience").
IT solutions can:
Provide 7 x 24 access to services through automation
Go Mobile - your customers/users are always on smart devices. Give them the tools and information they need on the devices they use everyday
Engage the younger customer - if it is not available through a browser, it doesn't exist for many of this generation
Reach everywhere - whether web or app, don't limit your audience
Customers are very quickly starting to not only expect, but demand exemplary experiences 100% of the time.
Need Help Calculating Your ROI?
Figuring out an IT ROI doesn't have to be daunting or complicated. Now that we have covered the fundamental elements of ROI, we will look at some of the financial metrics in my next blog (Everything You Need to Know about Software ROI).
At CoreSolutions, we build software solutions that help our clients improve their workflow, so if you still want more information, leave a comment below or contact us today and we'll help you determine the best ROI for your organization.
Thanks for reading!
Al MacKinnon