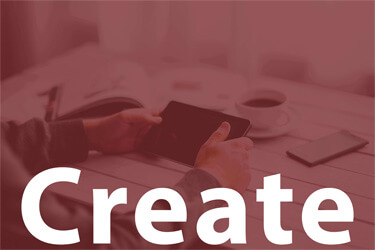 You may be planning to build a custom app or you've read FileMaker's Custom Apps Success Guide: Plan and that has brought you here. This blog is for people who are looking to create a custom app. If you are still in the planning stage of your app project, please check out the FileMaker E-Book – Plan a Successful Custom App.
Now, if you are interested in the actual building process of a custom app for your business, then you've come to the right place. We will break down FileMaker's second installment of their Custom App Success Guide: Create.
About FileMaker's Custom Apps Success Guide
FileMaker is releasing a 3 part series that aims to help businesses through the steps of creating a custom app. This installment was preceded by Planning a Custom App and the third installment that is scheduled to be released is Deploying a Custom App. Whether creating an app that can manage events, contacts or invoices, FileMaker has many starter solutions for businesses. FileMaker is a rapid application development tool; the drag-and-drop user interface makes it easier to build apps.
You can download FileMaker's Custom Apps Success Guide: Create at their website.
More on the Success of FileMaker Apps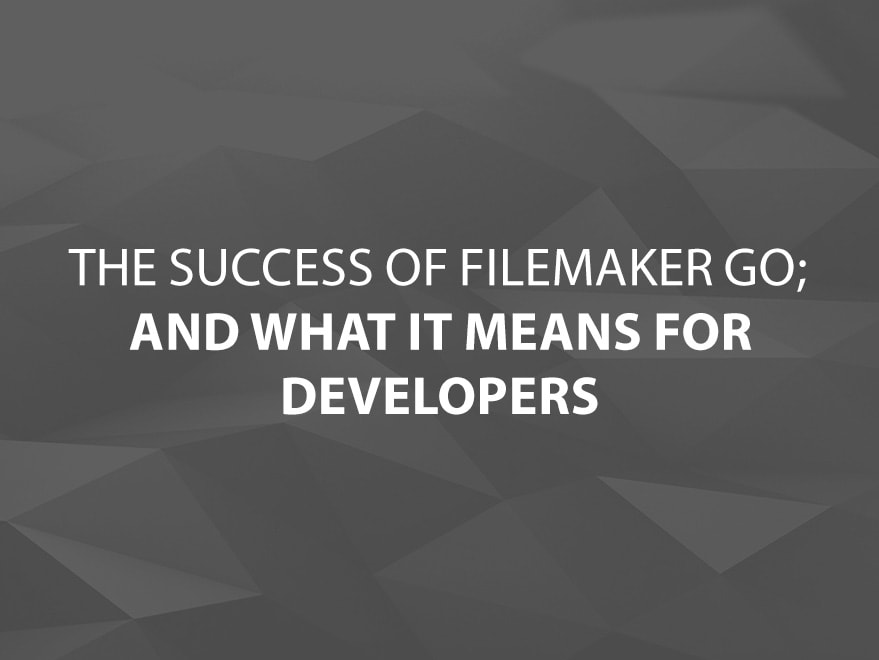 After downloading the guide, feel free to check out our blog on The Success of FileMaker Go. This blog is a great resource for individuals who are looking for some mobile app trends.
Also, check out the Made for FileMaker section and view solutions that others have created. There are all sorts of apps; from customer relationship management systems, calendars and bakery management and point-of-sales software.
Create a Custom App Conclusion
The second installment of FileMaker's Custom Apps Success Guide: Create is very helpful for individuals who are interested in creating an app for their businesses; regardless of prior skill level. If you need any support with FileMaker training or development, be sure to reach out to us. We are always eager to help!
If you enjoy our FileMaker blogs, be sure to subscribe to our Core FileMaker Newsletter!
And as always, thanks for reading!
Steve Malott