The FileMaker world is sure buzzing today! FileMaker 14 has been officially released! There are many resources for FileMaker info online, but here is a quick cheat sheet with some new FileMaker 14 features.

An excerpt from FileMaker 14 Press Release "FileMaker 14 provides a complete experience for developers, enabling them to unleash their creativity and ingenuity"
Script Workspace
This new feature works as one combined workspace where you can create, edit and view all your scripts and calculations.
The addition of several features such as "Auto-complete, favorites, in-line editing, shortcuts, script step descriptions with in-line Help, automated command-lookup" are now included and will help speed the development process.
Launch Center
There are 29 pre-built icons or you can design customized icons to give your solutions a more personalized feel.
Launch Center works across the entire FileMaker 14 Platform; adding convenience and consistency.
Redesigned WebDirect
WebDirect now has wider device capability; now optimized for newer tablets.
This release allows for a more interactive experience on mobile devices through features such as a "redesigned toolbar [that] automatically adapts to the screen size of users' browsers on desktops or tablets… slide-in menus that dynamically optimize screen real estate, and menus that collapse and expand into logical groups as the screen size changes or the user rotates the device".
Many Other Features and Preferences
Some exciting optimizations for FileMaker include:
WebDirect opening speeds are much faster (Up to 25%).
Amount of concurrent connections have doubled.
Automatic reconnect has been added.
Security has been enhanced.
iOS enhancements include:
Redesigned iOS 8-style interface.
Simpler full screen functionality.
Allows for locking in portrait or landscape views using the new set-screen orientation.
Can now display helpful information when capturing signatures.
Touch keyboards and enable richer text formatting are included.
The addition of "new video and audio playback controls to create self-paced training applications and other innovative solutions."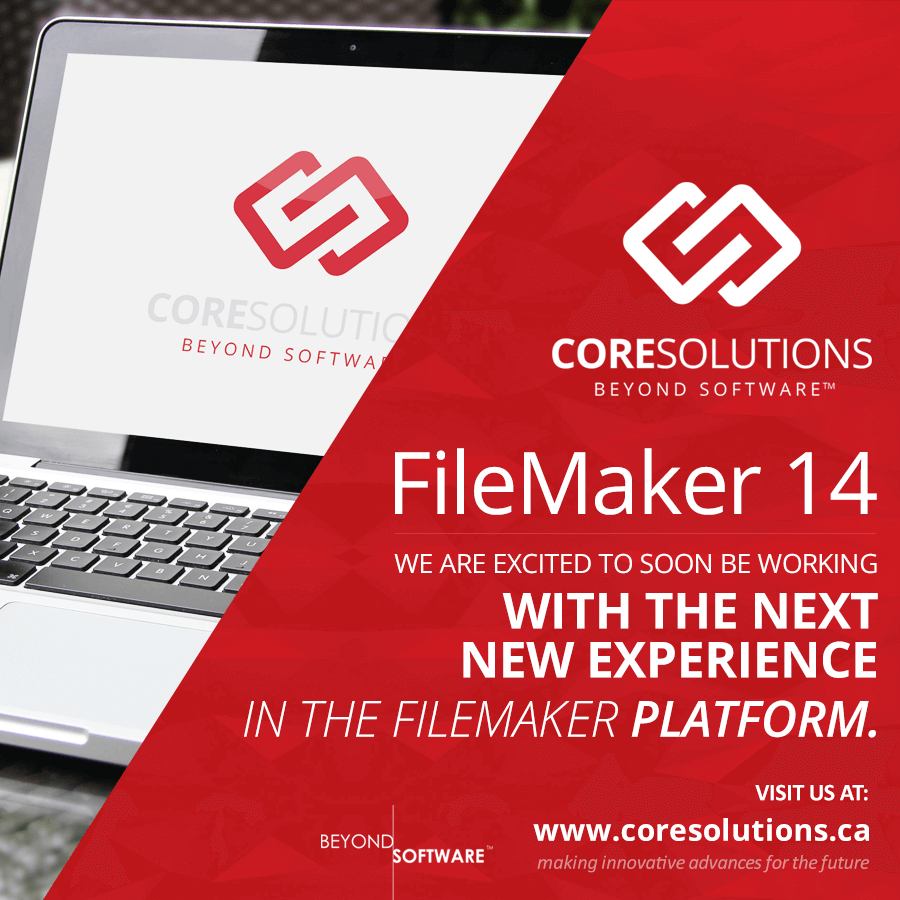 Let us know your favourite new features of FileMaker 14 in the comments below.
And as always, Thanks For Reading,