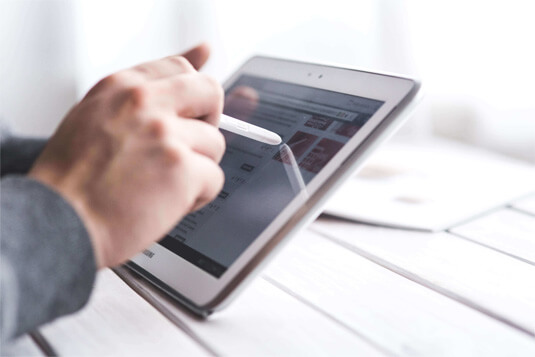 How to Build a Custom App
You are interested in building a custom app for your business, but you are not sure where to begin. This resource may help you out. FileMaker, a subsidiary of Apple, has released a great guide to building your own custom app for your business. Whether you need an inventory system, a customer relationship manager or a simple checklist tool, FileMaker's guide is a great starting point.
Background About FileMaker's Custom Apps Success Guide
FileMaker is releasing a 3 part series about building custom apps. The first part of their Custom Apps Success Plan Guide is Plan. This release will be followed with Create and lastly Deploy. In short, the guide teaches you how to evaluate the goals or purpose of your app, how to write user scenarios and define requirements, how to implement integration, security and deployment strategies into your app, how to set up a prototype and test your app and also where to get custom app support.
You can download the guide from the FileMaker website.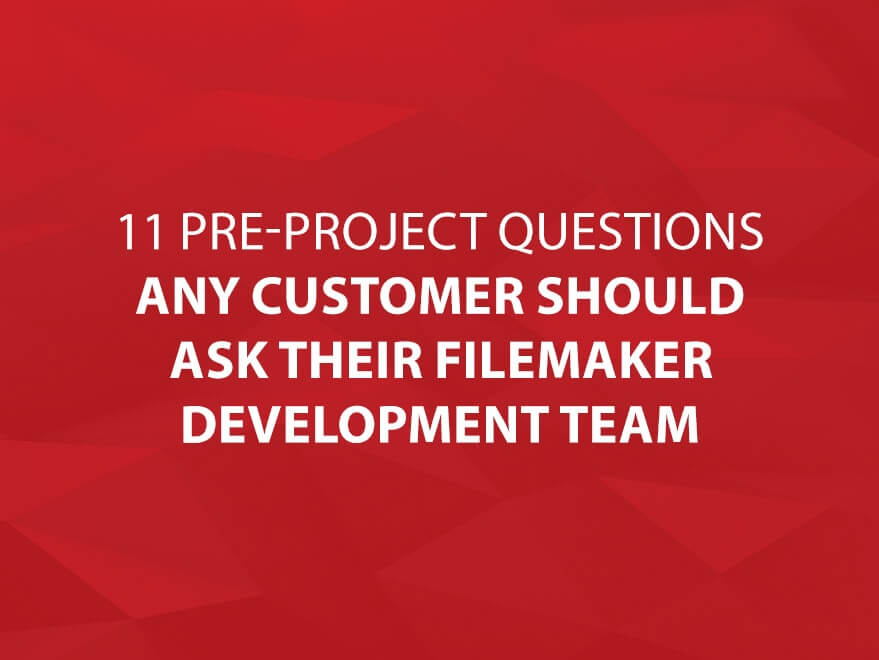 More Resources for Business Apps
If you would like to take it an extra step and look into what the very first steps when considering building an app should be, check out The 11 Pre-Project Questions Any Customer Should Ask Their FileMaker Development Team. This list has some great points that can help you decide what kind of app you require and who you should get to develop your app.
In Closing
This guide can be very helpful for many and we hope to share this as a resource to get people started. If you need any support with FileMaker or if you have any questions about app development, be sure to send us a message via our Contact Page or leave us a comment below.
If you enjoy our FileMaker blogs, be sure to subscribe to our Core FileMaker Newsletter!
And as always, thanks for reading!
Steve Malott