It is the best time of year again; FileMaker has released FileMaker 16. The developers here at CoreSolutions are enjoying the new features and are very excited to share their reviews of FileMaker 16. In the mean time, we wanted to give all our FileMaker followers a quick breakdown of the new features that FileMaker 16 offers.
Feature One: Mobility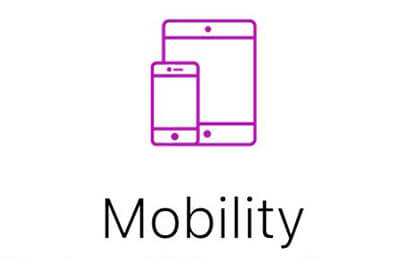 Create apps for iPad and iPhone that are sure to delight.
FileMaker 16 allows for simpler animations and transitions using scripts, enhanced signature capture, region-monitoring script (actions triggered based on nearby iBeacons) and custom paper sizes when printing from FileMaker Go. More info on the Mobility of FileMaker 16.
Feature Two: Development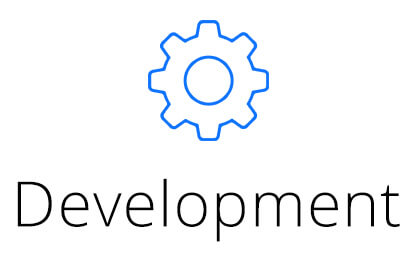 Build powerful custom apps in less time.
FileMaker 16 comes with many new features that will help speed up development. The new Layout Objects Window allows you to simply select items from a hierarchical list and make changes without having to ungroup any sets. Another excellent feature is the addition of cards; cards allow you to have users complete actions before returning to the main window. There is also a brand-new interface for FileMaker Pro on Windows OS. Also, if you use FileMaker Pro Advanced, you have access to the Enhanced Data Viewer. You can view more info on these Development features and several others here.
Feature Three: Integration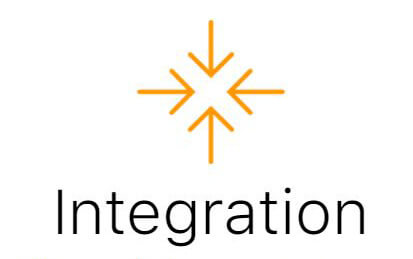 Easily exchange data with other web services and applications.
The most important changes in terms of Integration is that FileMaker 16 integrates with both enhanced cURL options and JSON Functions.
Learn more about FileMaker 16 and cURL integration.
Learn more about JSON Functions and FileMaker 16 .
If you are looking for more details including a trial for the FileMaker Data API, you can find that here.
Feature Four: Security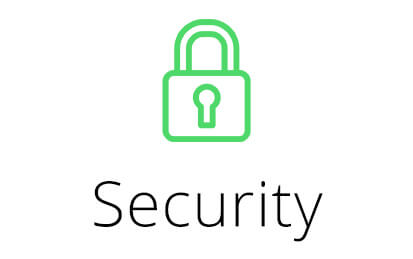 Get new tools to secure your custom apps.
If you are interested in security, SSL certificates, certificate validity and other related details for the new release, be sure to check out the Security page for FileMaker 16.
Feature Five: Scalability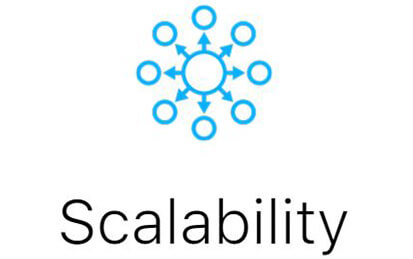 Share data with even more users via a web browser.
The most important updates in terms of scalability is that FileMaker WebDirect 16 now allows for up to 500 users at the same time and also, that FileMaker Cloud is now available; this means you can share all of your FileMaker information in the cloud without having to deploy a server. Check out more details about FileMaker 16 Scalability.
FileMaker 16: Wrap-Up
Now that you have seen the new features FileMaker 16 has in store for you, the next best thing to do is to get into the system and try some of these new features out. Let us know what you think, what you like, what you think needs improvement and some of the projects that you plan on working on with FileMaker 16.
If you need to talk to a FileMaker specialist about upgrading to FileMaker 16 or just any general questions, reach out in the comment section down below and we will be sure to get you that information.
If you enjoy our FileMaker blogs, be sure to subscribe to our Core FileMaker Newsletter!
And as always,
Thanks for Reading.
Steve Malott