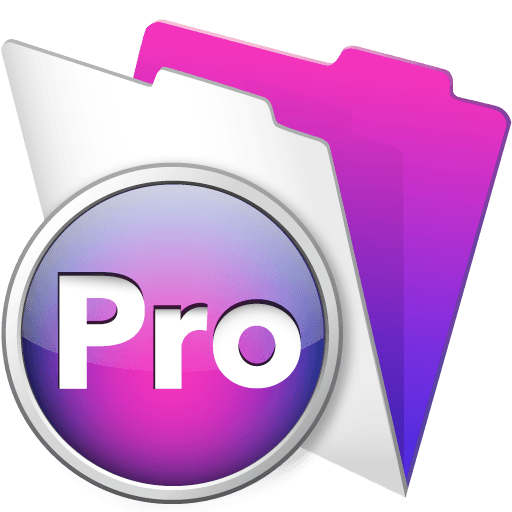 I'm sure you know by now that the latest and greatest release of our favourite database 'FileMaker' was released yesterday. While every new release of FileMaker brings with it new features that help to increase productivity in the workplace FileMaker 13 is certainly a milestone release.
A quick look at FileMaker's updated web site http://www.filemaker.com/products/overview.html reveals that FileMaker Inc. are now referring to their family of products as a 'Platform'. For some time FileMaker has been available on Windows, Mac, iPads and iPhones and on the web. However the experience on the web in the past did not feel like a true FileMaker experience. With the release of FileMaker 13 that has all changed for the better. The new FileMaker Web Direct, available in FileMaker Server 13, runs FileMaker solutions directly in a web browser without having to do any web development at all. If you display the same layout in FileMaker and in your browser side by side they look almost identical. This is a major breakthrough for the product and opens up all kinds of possibilities.
Imagine being able to securely access your data from your desktop, laptop, iPhone, iPad or web browser without writing any PHP, JavaScript or HTML. FileMaker Inc. has changed the game once again with FileMaker 13. This release truly places FileMaker in a unique position in the marketplace.
CoreSolutions are eagerly looking forward to developing and implementing compelling solutions for you our customers using the new FileMaker Platform.
For more information please contact us, we'd love to hear from you.