Put Your Data in the Palm of Your Hand
Your data is only as good as your ability to access it.
Streamline daily operations & communications
Expedite your processes
Save company time & money
Provide an engaging experience
We offer the latest and greatest mobile technology tailored to meet your organization's unique needs.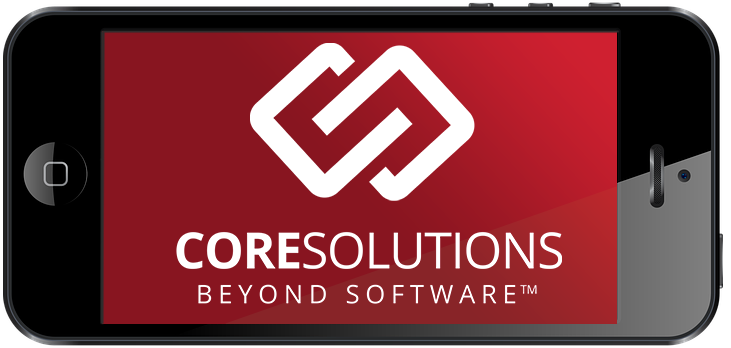 CONTACT US FOR NEEDS ANALYSIS
Get in Touch.
We've Got You Covered for All Your Mobile Development Projects

Possible projects include:
Checklist Tools & Inventory Systems
Additions to your CRM or a new CRM
An Employee Activity Tracking Application
Mobile-friendly Website Upgrades
Any other custom mobile development project
Experience You Can Trust
www.coresolutions.ca
We build solutions through our milestone software development methodology – so you can rest assured knowing that you are involved in the entire design and development process, from initial design to full implementation and beyond.
With over 25 years of software development experience, you can count on CoreSolutions Software to provide your company with the best mobile applications tailored to your business needs, delivered on-time and on budget. We'll take you beyond software!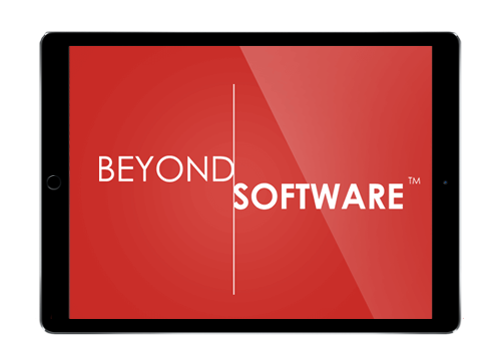 Leading Edge Development
We Can Build for iOS, Android & Web.
TESTIMONIAL
A few good words from one of our clients.

The CoreSolutions business style and approach placed emphasis on understanding the customers need, then developing a solution that met that need in a timely manner (It's amazing what you get when people take the time to listen to what you want and build that as a solution). This came with lots of advice on options available (pros and cons). A great experience. I really enjoyed working with the entire team and appreciate that CoreSolutions stand behind their work and will support it when required.
Start Your Mobile Development Project With Us Today
Contact NumbersLondon: 519.641.7727
Toronto: 416.410.8649