Auditor for iPad is a simple and intuitive audit/checklist tool for businesses.
Download Auditor Trial
* Free 30 day trial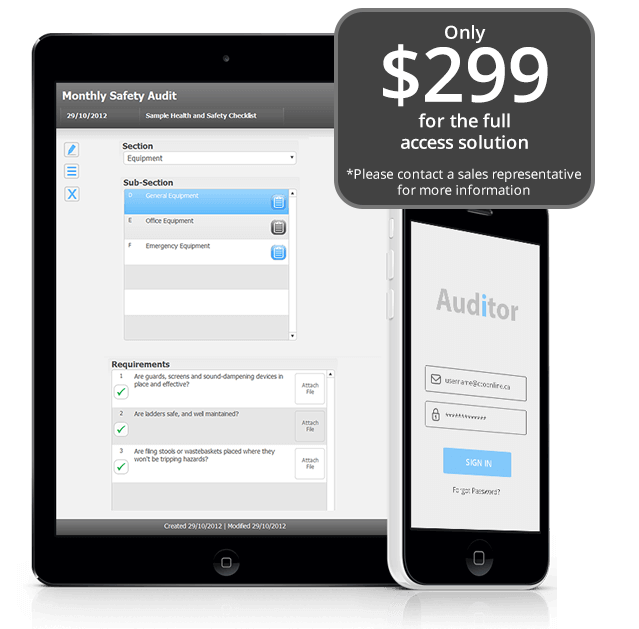 Auditor for iPad Does All This & More
Easily organize health and safety checks, home inspections and compliance records on your iPad.
Add and edit unlimited records and tasks
Creates detailed action plans
Stores photo, video, and audio evidence
Stores files and supporting documentation
Tracks completion of audits over a period of time
Lets you customize sections, sub-sections, and criteria
Captures a digital sign off on evidence or requirements
Upload files and supporting documentation
Email a PDF or photos right out of Auditor App
Are You a New FileMaker User?
If you would like to try out Auditor, you will need to have access to the FileMaker Platform. FileMaker offers a trial to their platform that can gain you access to FileMaker Pro, FileMaker Server, FileMaker Go, how-to videos, training materials and their app plan guide.
The Platform allows you to begin creating your own custom apps as well as try out other great apps like Auditor for iPad.
Here is the form for a FileMaker Trial.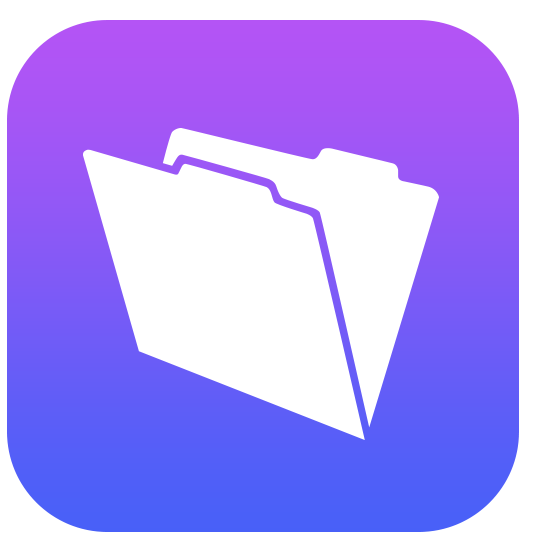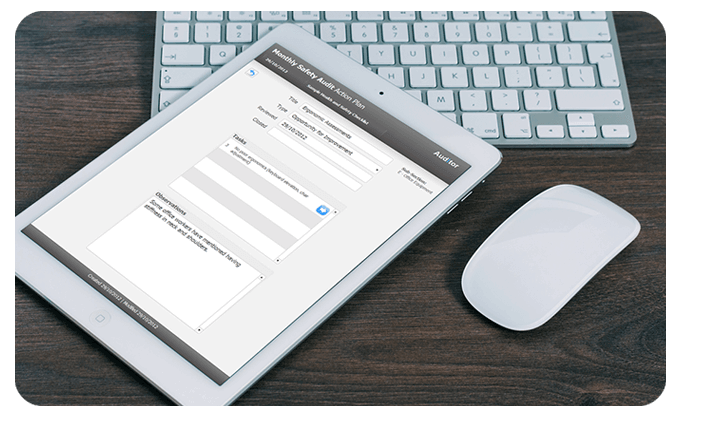 Health & Safety Checklists
Complete checklists for health and safety purposes.
Home Inspections
Keep up to date on inspections with Auditor.
Compliance Records
View history of compliance records on the app.
Some Examples of Auditor in Action