Community Associations
Community involvement is a priority for CoreSolutions and our team. As members of various business networks and volunteer programs, we stay connected with local organizations and the community in which we do business.

TechAlliance is an organization that promotes and empowers London technology companies. They prepare entrepreneurs to launch new ventures and provide education and networking opportunities to accelerate business growth for small-to-medium enterprises among other membership benefits. TechAlliance seeks to have London recognized worldwide as a leading technology community.

Many of our employees are Fanshawe Alumni, with some even teaching part-time at the college. Barney Lawn, CoreSolutions' president and CEO, is the former chair of the Fanshawe College School of Information Technology, College Advisory Committee. The general purpose of the advisory committee is to advise the College concerning the development, maintenance and community acceptance of its programs. The committee is also charged with the assessment of the need for new programs, the formal evaluation of programs including recommendations for revisions, and recommendations regarding the continuation of existing programs.
---
Community Involvement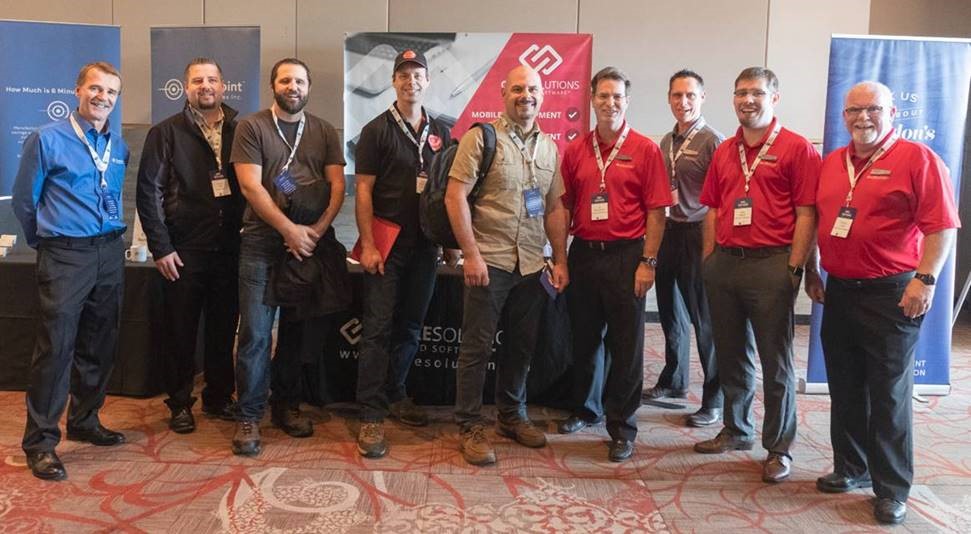 Manufacturing Matters Conference
Manufacturers and service providers came together at the London Convention Centre for London's annual Manufacturing Matters Conference. We had the awesome opportunity to network with and learn from a long list of industry leaders including representatives from Nestle Canada, Arcane, Western University, and Festo.
Peer Networking
Our marketing manager, Kyle Mayer, alongside our Director of Sales, Al MacKinnon, attended a networking event located in the atWork Office Furniture building. Featuring local sales and marketing minds alike, they got a chance to discuss the history and future of marketing, while soaking up different experiences from the various business-minded individuals in attendance.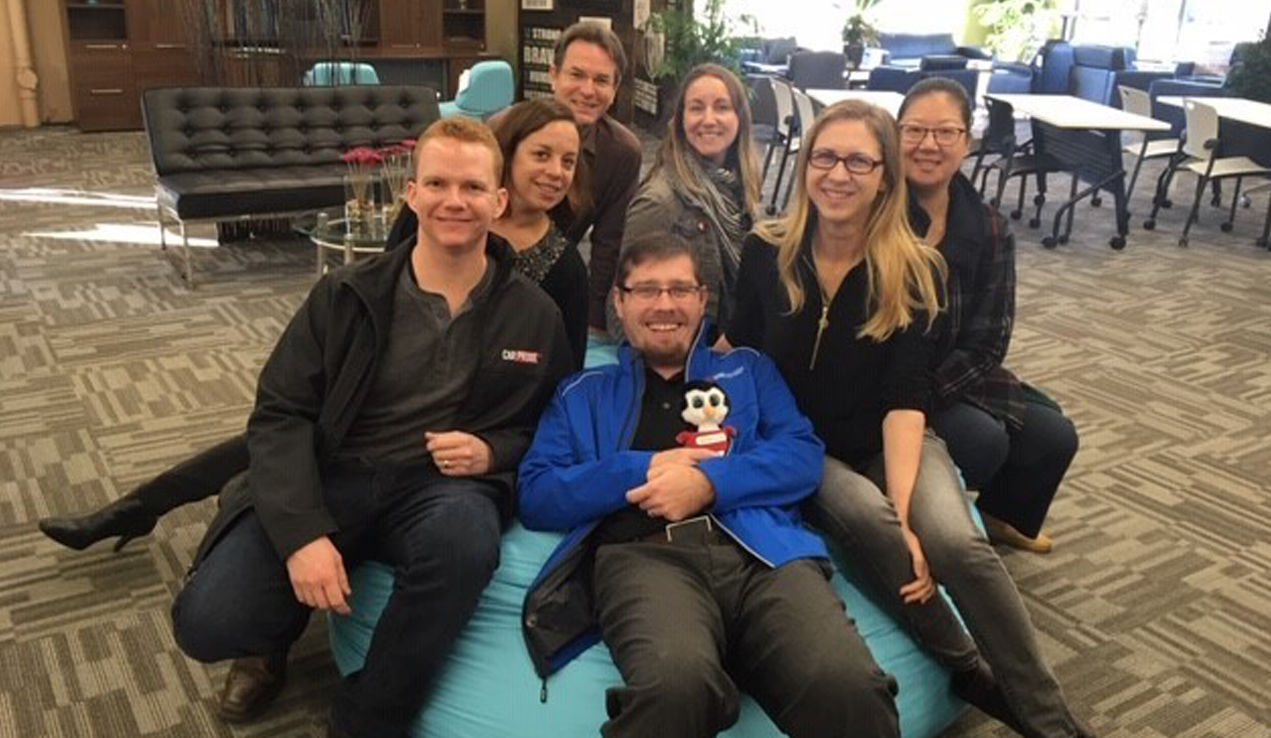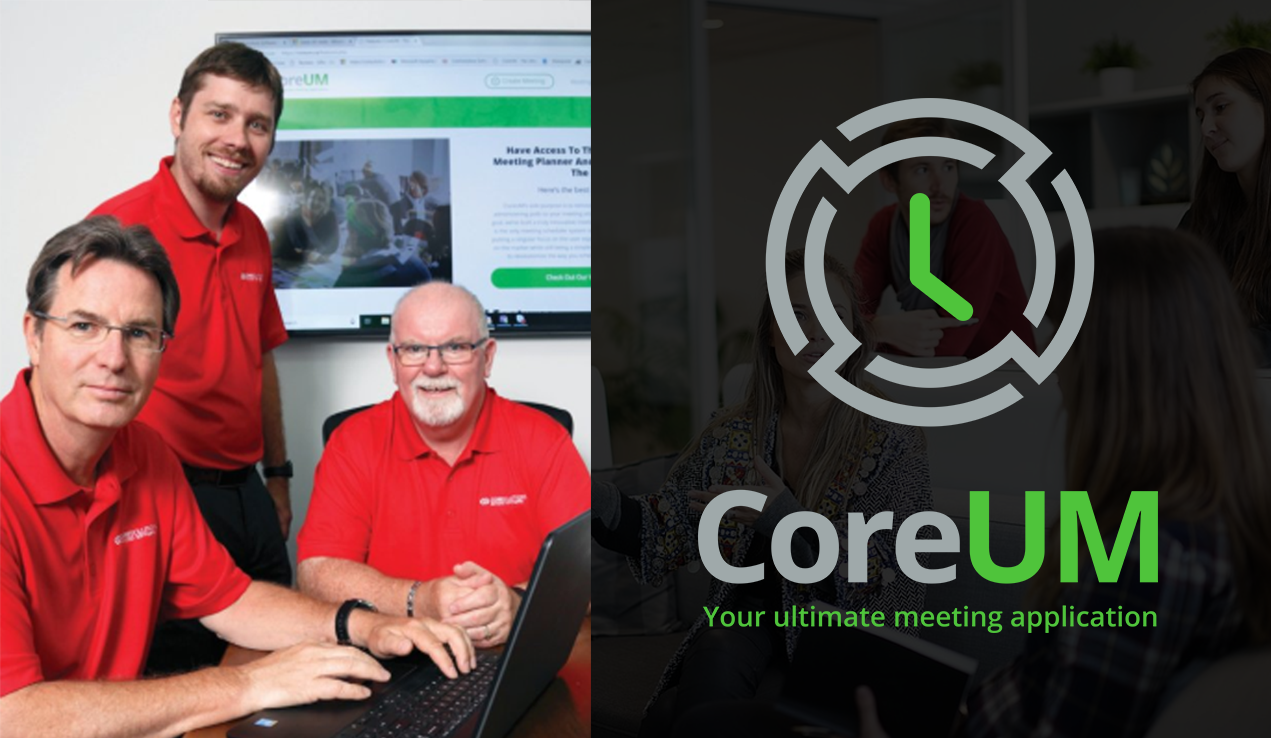 London Inc. Magazine
Members of our management team got a chance to sit down with London Inc. Magazine to discuss our meeting scheduling application: CoreUM. We got to discuss our inspiration for developing the tool, what it does and how it benefits people who use it. We love getting a chance to engage with such valuable members of our community.
RH Accelerator Roundhouse
Taking part in the RH Accelerator Roundhouse event, we got a chance to network with various emerging tech start-ups based within London. Serving as an incubation chamber for up-and-coming businesses, the RH Accelerator provides coaching and mentoring advice as well as an opportunity to acquire investment capital for growing organizations.