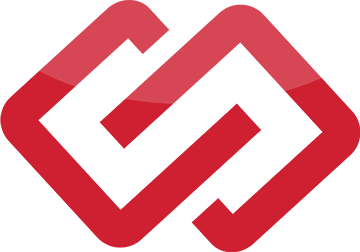 DISCOVER
Defines basic project parameters. Details are gathered and documented, goals are refined into system requirements and a wireframe schematic is developed.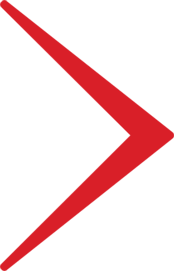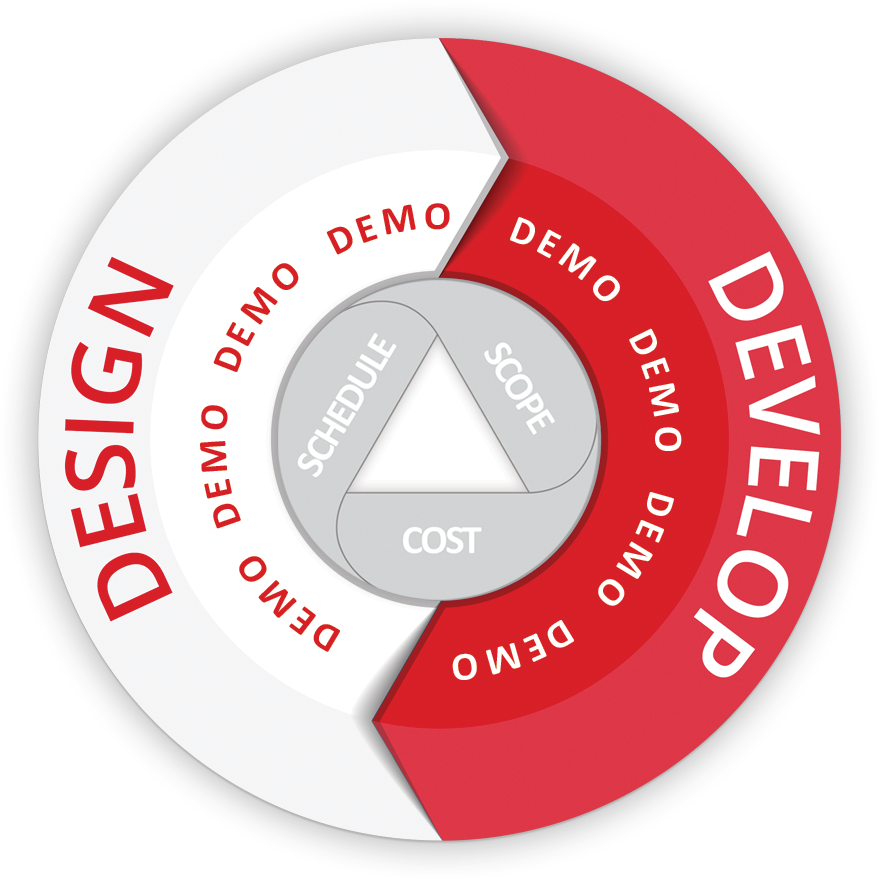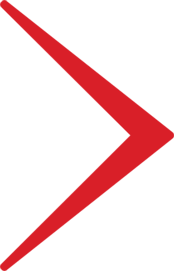 DEPLOY
We "go live" with your system. Based on your needs, we ensure the training, support, and environment are in place to keep your system operating smoothly.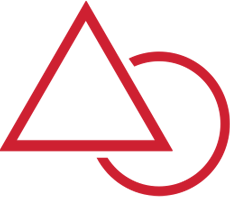 DESIGN
We build out a prototype of your system to give you an interactive display as to the look and function of your system, resulting in an exquisite user experience and interface.

DEVELOP
A key advantage of our development method is that the plan can be modified. You are involved during the entire process, allowing for fast feedback and continual assessment and improvement.
DEMO
As our development team builds your system, we demonstrate the capabilities & functionality of the program as we go, ensuring that your solution is exactly how you envisioned it from the beginning.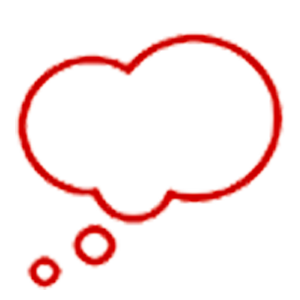 DELIBERATE
You will access the "draft" of your system through a sandbox version. After that, your project will move into deployment. This phase provides time to get comfortable and satisfied with your system.
Why Choose Us For Software Development?
We have the knowledge & experience to bring your ideas into reality.
We Possess Over 30 Years of Custom Software Development Experience
Our Systems Are Secure, Reliable & Are Easy to Manage
We Collaborate With You to Create System Requirements & Objectives Before Starting Development
Our Development Process is Completely Transparent; You Are Involved Every Step of The Way
Your Needs & Requirements Drive Every Decision We Make, Because As the Client, You Come First
We Create Beautifully Designed, Intuitive User Interfaces & Experiences
Reach Out Today
Have an idea? Reach out to schedule your free 20-minute consultation call.
Consult an Expert
We Build Innovative, Custom Software Systems
We are fully experienced with: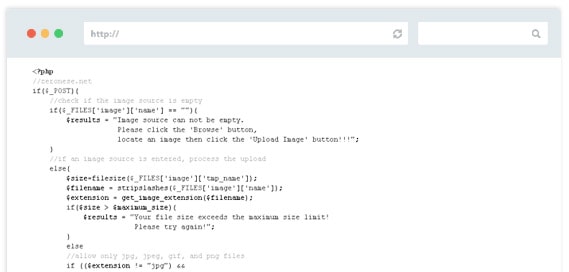 Which allows us to create custom web applications that give your organization remarkable flexibility in accessing & retrieving data.
Need inspiration for your software solution?
Check out customized web applications for businesses in our portfolio.
VIEW WEB PORTFOLIO