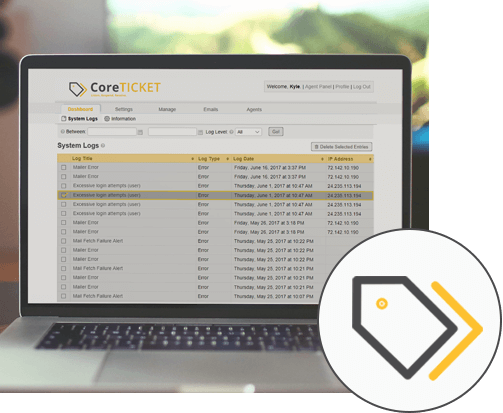 Automate and centralize your department
or organization's workflow
Listen. Respond. Resolve.
CoreTICKET gives you an easy way to drive your organizations profitability through improving productivity and accountability. Support your customer and internal relationships and spend more time with meaningful conversations through a single software solution.
GET A DEMO
Measure All Service Interactions
We have built custom management systems for more than 25 years, so we understand the challenges in driving department accountability, tracking, and measuring all service interactions. CoreTICKET will help improve your client engagement and track all incidents.







Increased Communication and Understanding
Increase collaboration between staff and customers. See what actions have been taken for specific tasks or incidents and if there are any outstanding items that have to be addressed. CoreTICKET can automate the responses back to your users, so they are kept in the loop as their requests move through the queue and you have less requests for status updates.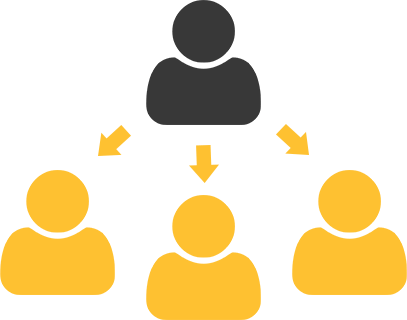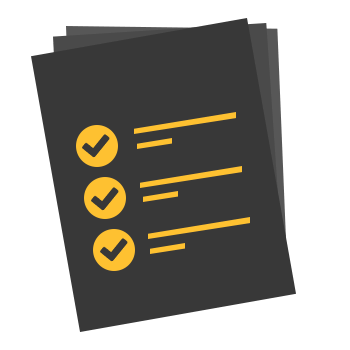 True End-to-End Service
Remove the hassle of hosting, installation, and initial setup. We'll handle the software deployment, email integration, and the setup of your organizational structure.
Better Incident, Time, Task, and Deadline Tracking
Easily assign priority to all tasks and set service level agreements (SLA) for every department in your organization. Managers have true oversight into the progress of each task.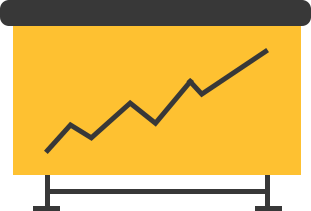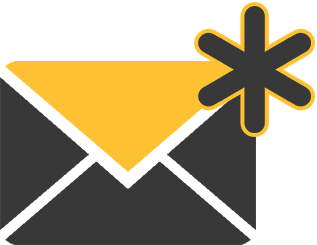 Support Better Asset Allocation, Time Tracking & Deadline Tracking
Never miss a service level agreement deadline as CoreTICKET will notify you of any pending requests.
Want to see CoreTICKET in Action?
View our demonstration site
VIEW DEMO SITE
CoreTICKET Testimonial
A few good words from one of our clients.

I have dealt with a number of develpers and in retrospect the experience with CoreSolutions has always been very positive in comparison. The other developer developers seem to have a policy in place that is aimed at protecting their stake in the working relationship rather than ensuring a mutually beneficial experience and a positive outcome for the project being worked on. The relationship with CoreSolutions in comparison has been easy, open, and trustworthy.
Check out the latest CoreTICKET Blogs
Discover the benefits that CoreTICKET can bring you and your team.
VIEW ALL BLOGS