Track Employee Time, Assets, and Customer Deadlines with CoreTICKET
22nd November, 2017
Core Business
Ensuring your employees, assets, and deadlines are met and tracked is vital for customer satisfaction. Tools such as CoreTICKET allow you to track the actions between your employees and your customers.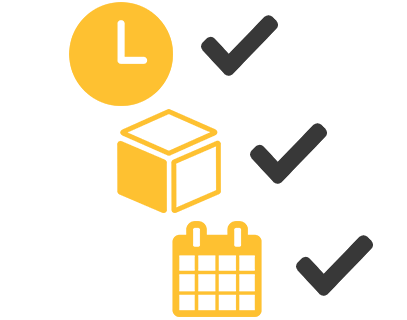 Managers can have full oversight and transparency into task and communication progress. You can track the communication between your employees and customers from the moment an email or phone call is made. This will ensure there is accountability for each interaction and that customer satisfaction is maximized.
If you are interested in seeing CoreTICKET in action, You Can Check Out A Demo Here.
If tracking your employee time, your business assets, and your customer interaction deadlines is something that you feel will benefit your business, feel free to reach out today.