Your Data, Where & When You Want It
Delivering cutting edge mobile applications.
Whether you're looking for a simple checklist tool or an intricate addition to your CRM, we've got you covered. Through our mobile application development, we give you efficient, flexible, and reliable access to your data wherever you are. We'll empower you to create effective experiences that streamline complex workflows.
LET'S START BUILDING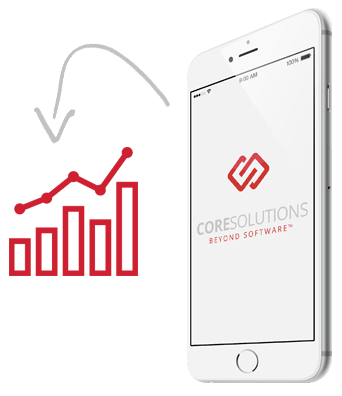 Experts in Mobile Development
We go that extra mile ... (or kilometre).
With over 25 years of custom software development experience, CoreSolutions Software will provide your company with the most effective custom software that improves your organization's unique processes.
You are involved in the entire design and development process, from initial concept to full implementation and beyond. After all, it's your system - we're just building it.
We'll take you beyond software.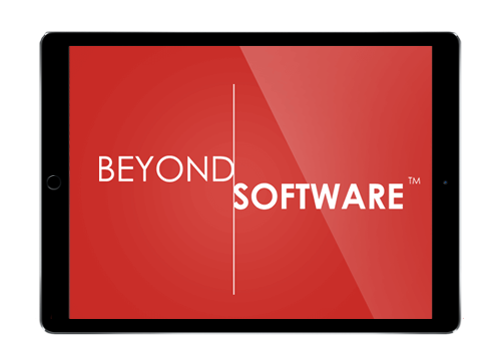 Leading Edge Mobile App Development
We Can Build for iOS, Android & Web.
Take Your Data Everywhere
Advancing Technological Standards.
25 Years of Software Development Experience
We Take Pride in Delivering On Time & On Budget
Cross Platform Development (Android, iOS, Web)
Exceptional Service and Support
Need inspiration for your mobile solution?
Check out customized mobile applications for businesses in our portfolio.
VIEW MOBILE PORTFOLIO