Customize Your IIoT Experience
We Show You The Data You Need To Be Successful
As a manufacturer, you know your process is unique inside and out. Your IIoT experience should reflect that uniqueness. We can customize your Industry 4.0 infrastructure to fit your work-flow and increase efficiency, while providing you with a seamless and intuitive experience.
Identify issues before they occur, and use the data gained to prevent them from happening in the future. Customized machine monitoring technology gives you the power to make informed and impactful changes to your process - providing you with a powerful competitive advantage.
We'll take you beyond software.
ENTER INDUSTRY 4.0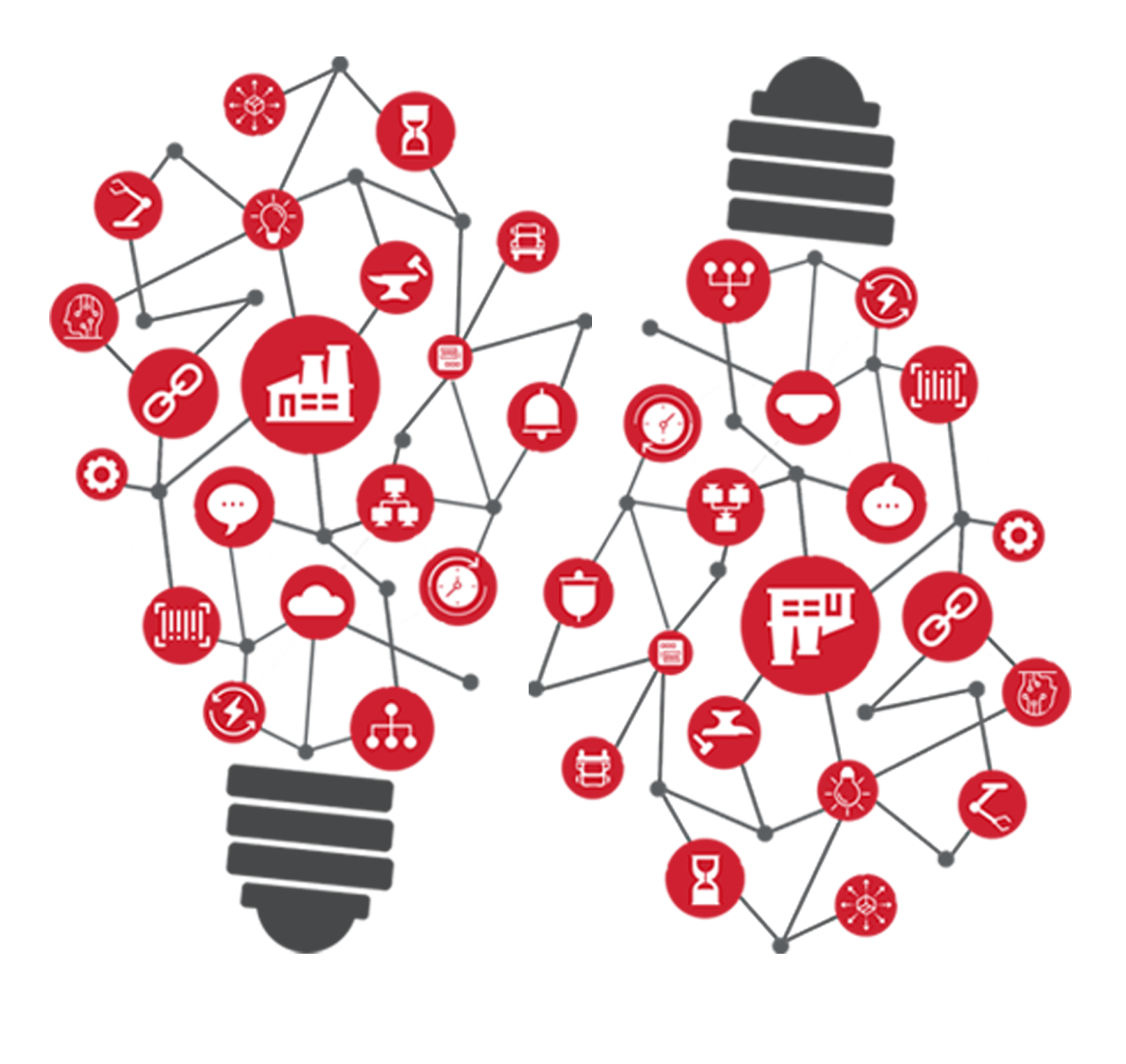 Get Live Data From Your Machines
Make Meaningful Connections
With real-time, data-driven insights and state-of-the-art machine monitoring technology, you get total transparency into your entire production process. Together with FreePoint Technologies' ShiftWorx platform, we give manufacturers enhanced flexibility for configuration and customization of their IIoT applications.
We can customize your connections to:
CNC Machines
Presses
Lathes & Mills
Stamping Machines
Assembly Machines
Injection Molders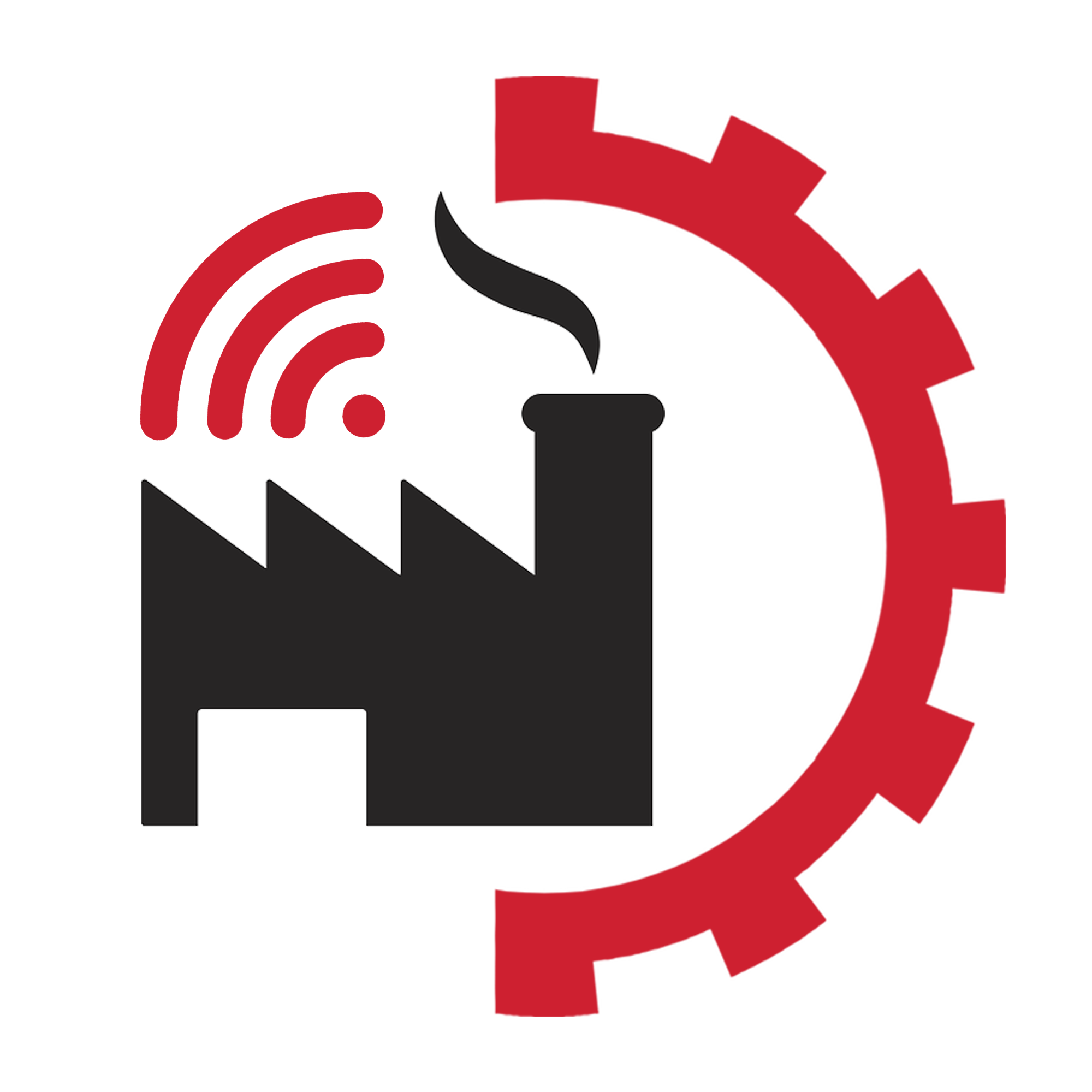 Cutting Edge Customization
We Can Customize Your IIoT Experience to Tailor-Fit Your Organization.
Real-Time Data Visualization
Comprehensive System Customization
Complete Transparency Into Your Processes
Achieve Sustainable, Reliable Growth
Make Informed, Impactful Changes to Your Work-flow
Drastically Increase Overall Efficiency & Productivity
Customize Your Experience to Tailor-Fit Your Unique Process
Quickly & Easily Identify Bottlenecks
Need inspiration for your solution?
Check out customized solutions for manufacturers in our portfolio.
VIEW PORTFOLIO