Solutions That Work The Way You Do
Do More With Your Manufacturing Data
Get superior flexibility and versatility with your machine data. We'll seamlessly integrate your custom solution with your current processes and systems, giving you software that is both intuitive and reliable. With customized, modular design, you can add or remove features as you grow and integrate with any system you choose.
Real-time data visibility and custom dashboards arm you with the tools you need to increase production quality, streamline processes, improve compliance tracking, enhance job scheduling and more!
We'll take you beyond software.
ENTER INDUSTRY 4.0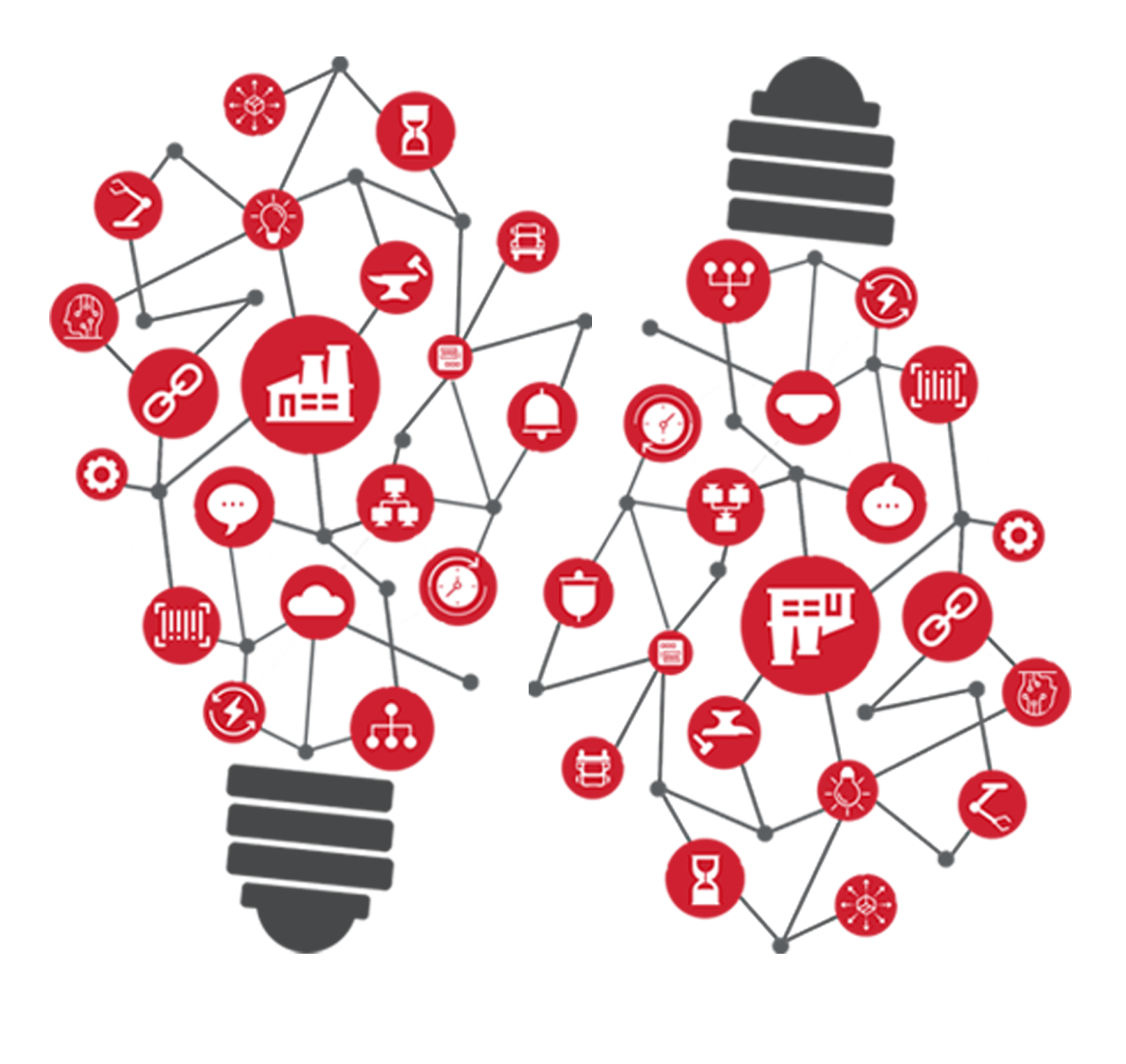 Get Powerful Insight Into Your Processes
Make Meaningful Connections
Custom software gives you the tools and insights you need to make educated, meaningful changes to your process by enabling the seamless collection of, access to, and management of your organization's data. Take full advantage of the data at your fingertips, and leverage it to drive continuous quality and process improvements throughout your shop.
We can customize your connections to:
CNC Machines
Presses
Lathes & Mills
Welding Torches
Stamping Machines
Assembly Machines
Injection Molders
And More!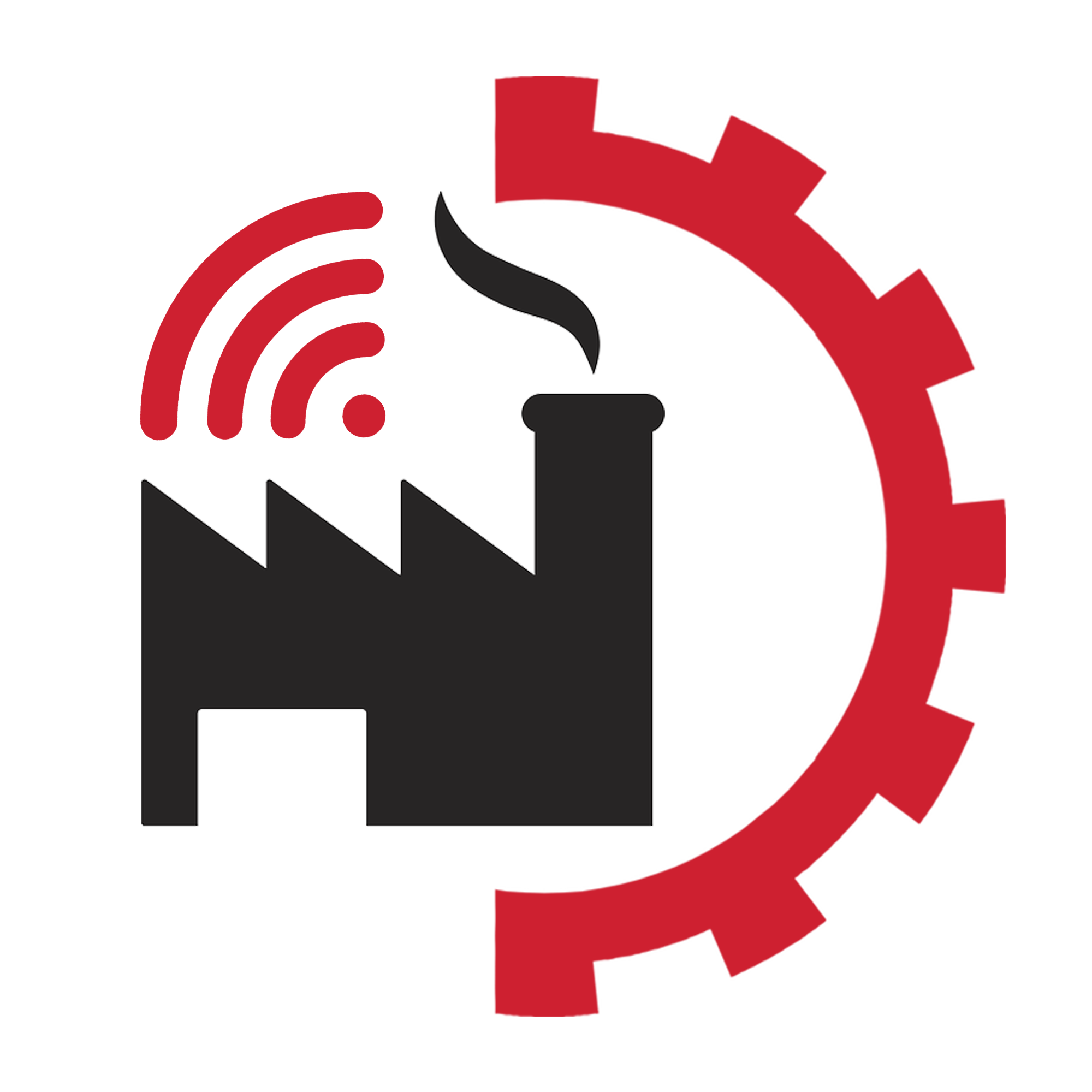 Cutting Edge Customization
Together with FreePoint Technologies' ShiftWorx platform, we give manufacturers enhanced flexibility for configuration and customization of their IIoT applications.
Learn More About FreePoint Technologies
Software as Unique as Your Process
Comprehensive System Customization
Mobile Access to Shop Data
Continuously Improve Processes & Quality
Get 360° Views of Your Shop Floor
Quickly & Easily Identify Bottlenecks
Need inspiration for your solution?
Check out customized solutions for manufacturers in our portfolio.
VIEW PORTFOLIO