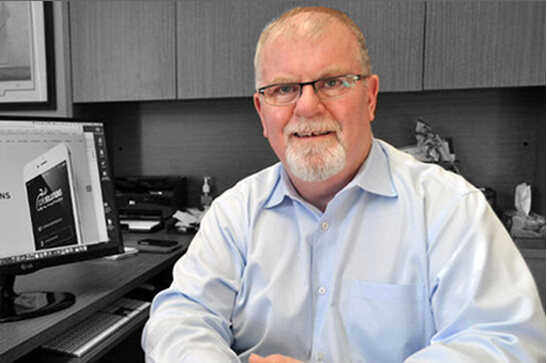 Navigating the Software Landscape
It is a lot easier with a guide.
Software purchases are a lot different today than those of a few years ago. There is so much information available, it is more important than ever to get as much pre-purchase data as possible and clearly define exactly what you need, to make sure you get exactly what you expect.
We know life gets busy, so let our experienced software developers, trainers, and business analysts help build your business requirements, in person or over the phone. Having worked on hundreds of software projects, we know exactly what it takes to ensure a successful project. Whether you want to find innovative ways to grow your business, or improve your processes - we have the knowledge and experience to help get you on the right track.
Sound Strategic Advice
Your partner through your software journey.
Our brand promise is to take you Beyond Software. That means delivering more than just our customizable software applications.
A relationship with CoreSolutions is a partnership and a commitment to helping your business grow through software and technology. We believe in long term, sustainable growth through increasing efficiency and minimizing manpower and cost.
Let us help define what your business needs to ensure your software achieves your objectives. Try our Business Requirements Definition.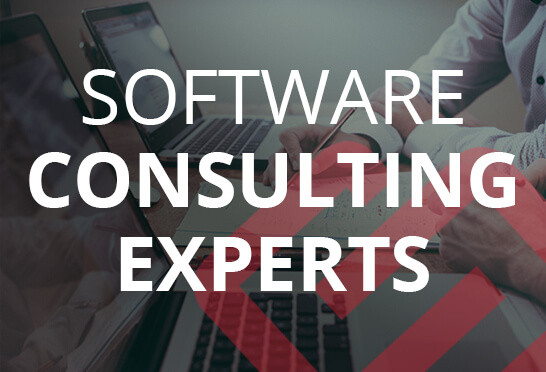 Ready to talk to an account manager?
Send us a message and we will get back to you within 2 business days
LET'S CHAT
Why Choose Us?
We turn your ideas into reality faster than you thought possible.
During our 25+ years in business, we have built hundreds of systems and have become experts in every aspect of the development process. Whether you need discovery, design, development, demo or deployment advice, CoreSolutions will help you out. Every business has unique situations; we understand that and look to make your software solution the best possible experience.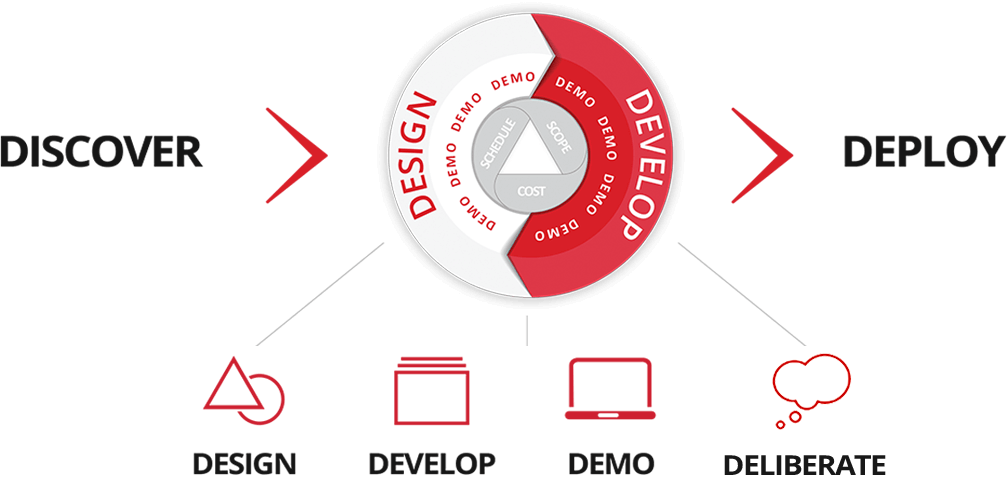 Need inspiration for your software solution?
Check out customized web applications for businesses in our portfolio.
VIEW WEB PORTFOLIO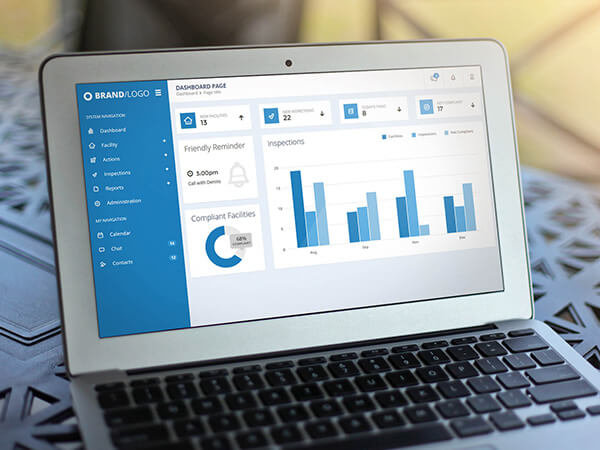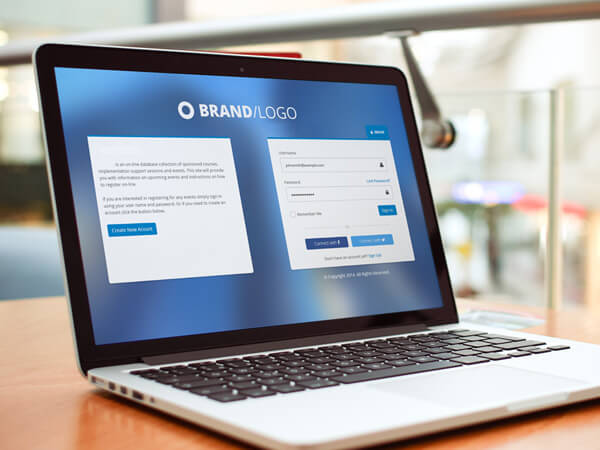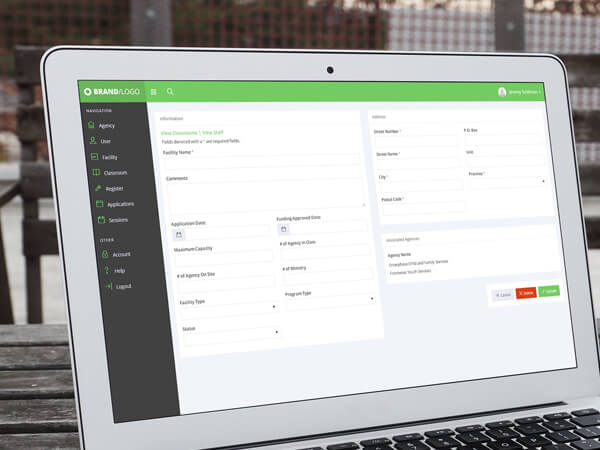 Make Better Decisions. The Benefits of Consulting
Expert Business Requirement Documents
Timeline & Best Practice Advice
Over 27 years of Experience & Expertise
Primary System Probability Evaluation