Revamp Your Business with Software Integration Solutions
Break down data silos, improve data integrity, and eliminate dual entry.
Who ever said you can't work smart and hard? You deserve integrated software solutions that automate processes and reduce process complexity, while saving you money and increasing efficiency.
Whether you are looking for custom API's, microAPI's or just looking for someone to guide you through connecting your cloud based systems, we have the experience to turn your ideas into a reality.
CONNECT YOUR SYSTEMS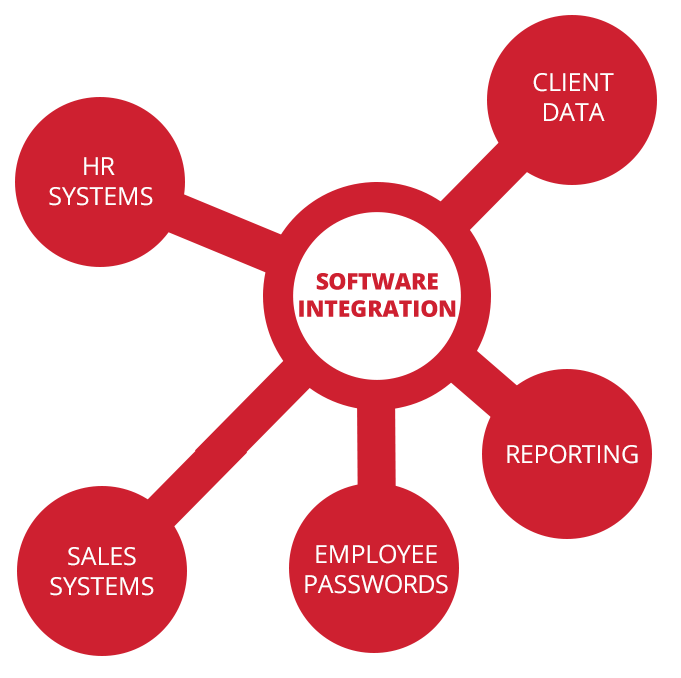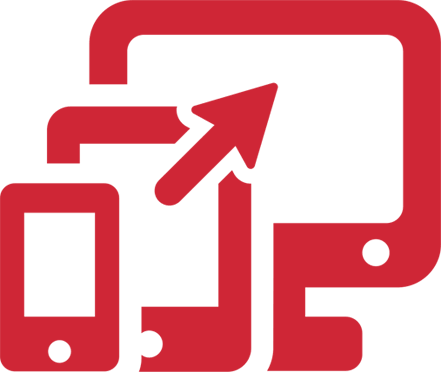 Transform Your Business with API's
Integration Today, Peace of Mind Tomorrow.
Transform your organizations business processes with integrated systems. Full software integrations have never been more important or obtainable for businesses. The capabilities that new web and mobile connectivity bring to organizations is incredible.
"We needed a complicated solution to unify various data sources, multiple databases and extrapolate our finite data based upon variable constraints and rigid criteria."
Philip Cottrell, IT Director, Woodsworth College University of Toronto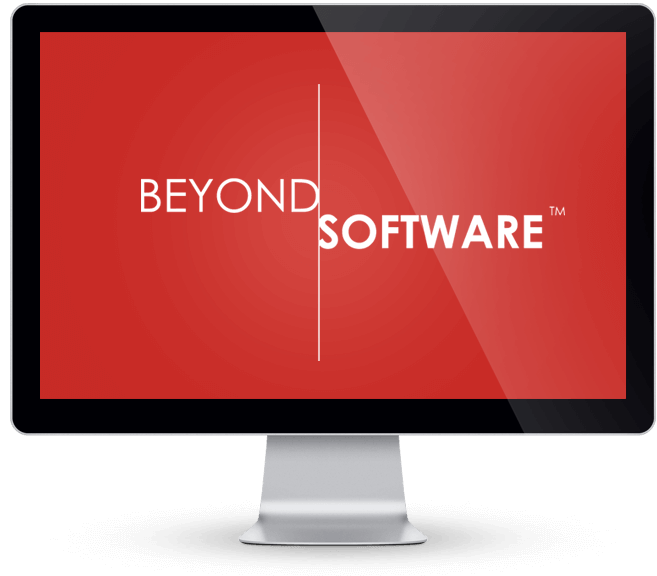 What about existing data?
Your organization deserves an integrated software solution that reduces complexity.
Have 24/7 access via the web, no matter where you are, to your legacy data and on premise databases by migrating them to the cloud. You'll get a beautiful and responsive user interface, fast connections, and improve your systems flexibility and agility, all for considerably less than it would cost to build the systems again.
Do not leave your legacy systems behind!
LEGACY SYSTEM SOLUTIONS
Future-Proof Your Organization
Unified Connectivity, Unlimited Data Access.
CUSTOM-BUILT INTEGRATIONS
REDUCE SOFTWARE COMPLEXITY
Integrate or Consolidate
If you are looking for a
Centralized New System

that can do everything that you currently handle with multiple systems, maybe an entirely new system is what you are looking for? Let us help you through the decision process. Our Requirements Definition process is just part of the way we take you

Beyond Software

.