Break Down Data Silos in Your Organization
Because your systems are stronger together.
Let your systems talk to one another. With the help of custom API's, microAPI's, cloud-based systems, and legacy data migration: We have the experience to take your idea from planning to reality, faster than you thought possible.

CONTACT US FOR NEEDS ANALYSIS
Get in Touch.
Connect Your Data, Streamline Your Day
Revamp your business with software integration solutions
Software integrations are more important and more obtainable than ever. Custom API's advance your business into the next era of information. Pursue progression; integration future-proofs your processes.
The benefits of integration are boundless. Access the integral information that your business requires across your complete software brigade. Your data seamlessly synthesized from your databases to your systems as well as your team's mobile devices.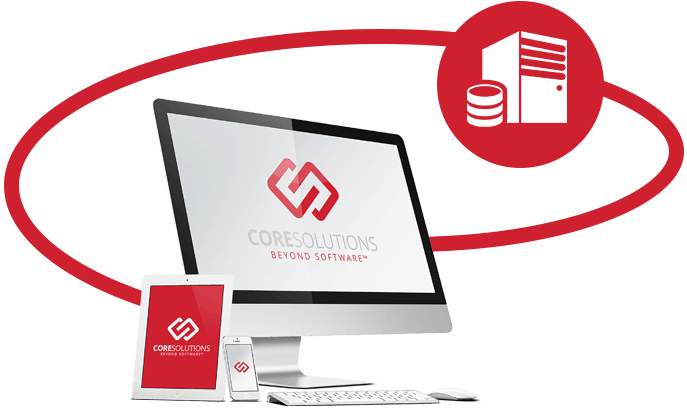 Initiate Launch. Destination: Integration Station
step into the next generation of software
Limitless Data Connectivity
Eliminate Software Friction
Simplified User-Experience
Continuous System Support
Software Integrations Video
API-led connectivity will transform your business.
Perfect Opportunity to Integrate Your Systems
Legacy system integration is available
Integrations form the ultimate union of your systems. Stop using Excel sheets and stop manually importing data. Web and mobile connectivity for your data means a simpler end-user experience for your team and an optimized decision-making process for yourself.
REACH OUT FOR MORE INFORMATION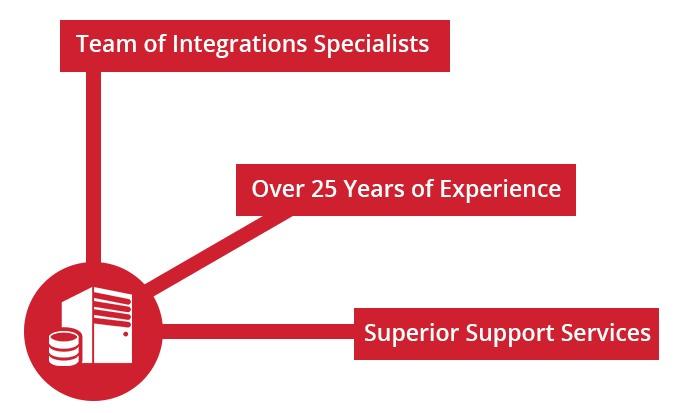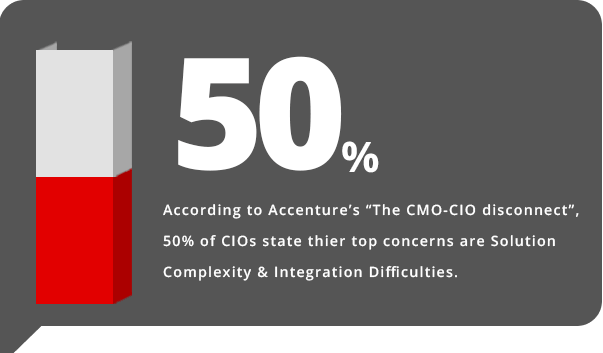 Modernize and Streamline Your Systems
No matter the size and complexity of your systems, our team can integrate your data.
CRM to ERP
Web Apps to Mobile Apps
Payroll to HRIS
One-Stop-Shop Reporting
Mobilize your workforce with mobile integrations.
TESTIMONIAL
A few good words from one of our clients.

The CoreSolutions business style and approach placed emphasis on understanding the customers need, then developing a solution that met that need in a timely manner (It's amazing what you get when people take the time to listen to what you want and build that as a solution). This came with lots of advice on options available. A great experience. I really enjoyed working with the entire team and appreciate that CoreSolutions stand behind their work and will support it when required.
Contact Us Regarding Your Software Integration
Contact NumbersLondon: 519.641.7727
Toronto: 416.410.8649