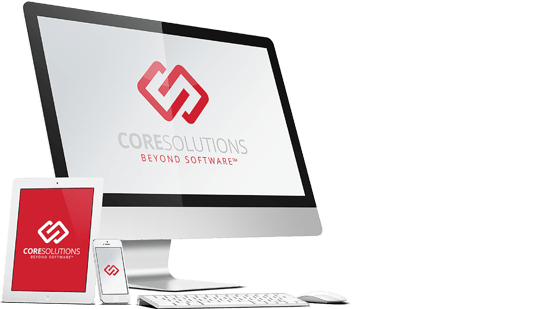 From Desktop to Web to Mobile
We've Got You Covered
Helping clients for over 25 years.
Simplify your business processes with a solution that works the way you want it to. Our extensive experience in software and web development allows us to handle projects from initial concept through implementation and beyond. Let us take your unique features and requirements and build you a superior web application.
IMPROVE YOUR WORKFLOW
Why Choose Us For Web Development?
We turn your ideas into reality faster than you thought possible.
Experts in Fluid & Responsive Web Design Methods
Secure & Reliable Applications That Are Easy to Manage
We Help Writing Your Business Requirements
Experienced in Traditional Web Deployment Platforms
As Well As New Emerging Mobile Technologies
Breathtaking User Interfaces & Experiences
Check out the web brochure.
Have an idea? We are more than happy to help you build it.
VIEW WEB BROCHURE
We Build Robust, Custom Web Applications
We are fully experienced with: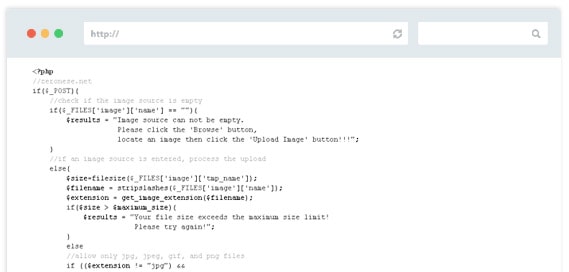 Which allows us to create custom web applications that give your organization remarkable flexibility in accessing & retrieving data.
Need inspiration for your software solution?
Check out customized web applications for businesses in our portfolio.
VIEW WEB PORTFOLIO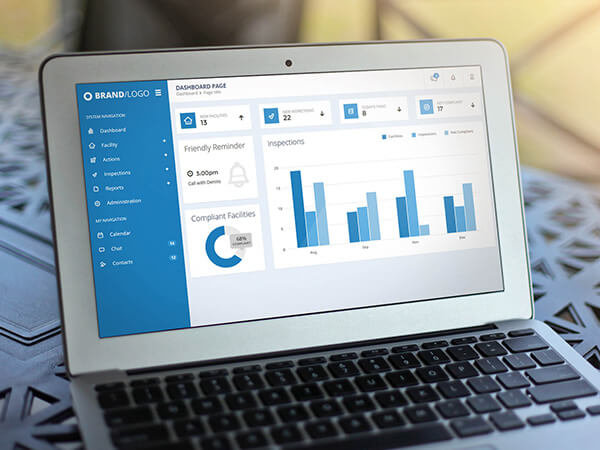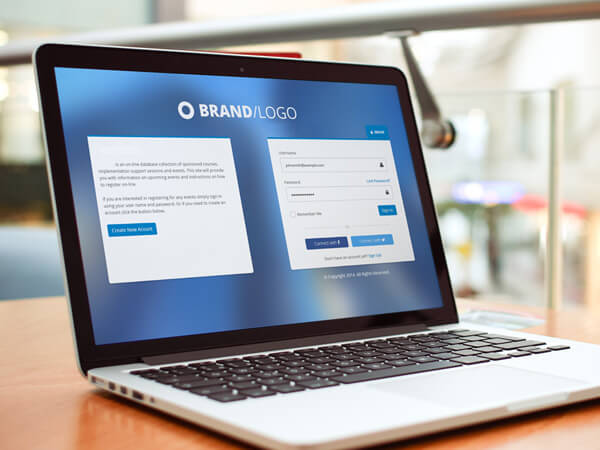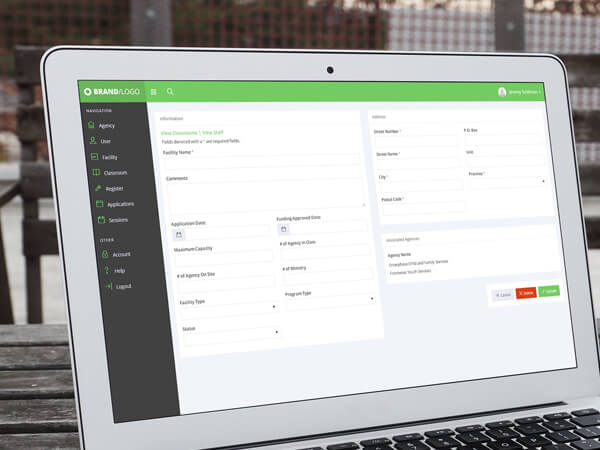 Web Development Testimonial
A few good words from one of our clients.

The CoreSolutions business style and approach placed emphasis on understanding the customers need, then developing a solution that met that need in a timely manner. (It's amazing what you get when people take the time to listen to what you want and build that as a solution). This came with lots of advice on options available (pros and cons). A great experience. I really enjoyed working with the entire team and appreciate that CoreSolutions stand behind their work and will support it when required.