CoreTICKET Ensures Ease of Use & End-to-End Support for Businesses
20th December, 2017
Core Business
CoreSolutions makes service and task management easy with true end-to-end service. We take care of the hosting, software installation, and initial setup, and handle the software training.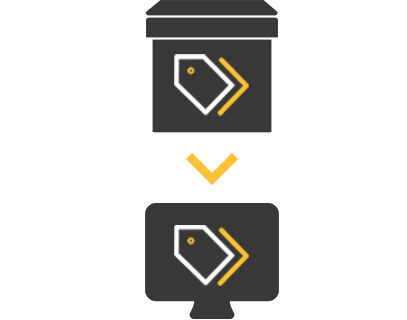 Automatically track your tasks and interactions from initial creation through resolution and give your clients a unified experience with custom branding, workflow continuity, and increased communication and collaboration.
We give you the personal and department accountability you need to ensure objectives are being met by providing a historical and traceable record of communication as well as total oversight for managers.
If you are interested in seeing CoreTICKET in action, You Can Check Out A Demo Here.
If CoreTICKET sounds like a tool that you need in your business, feel free to reach out today.