Ensure a Comfort Level Throughout the Development Project
12th April, 2017
Core Business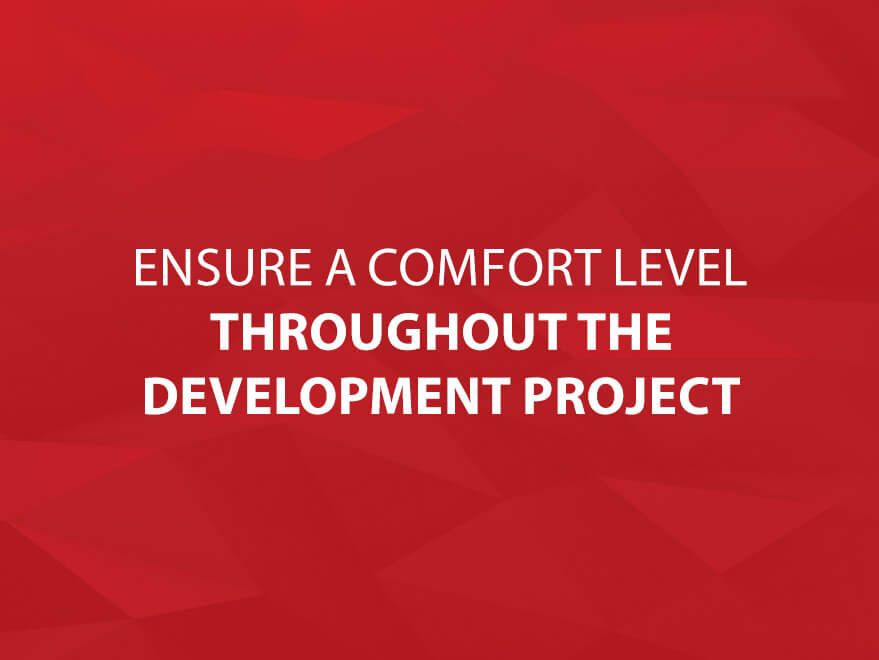 Part Six in the Series: Software Development Guide for Business Leaders
Software Requirements Checklist
A wise man once said that the root of all problems is communication or lack thereof. Communication and communicating are at the heart of the Project Manager's mandate, and project success hinges on it.
Effective communication, real status updates, frequent meetings, and product demonstrations are all part of the communication required for a development project. These processes ensure that the stakeholders have a high level of comfort throughout the project.
Insist On A Project Communications Plan
I suggest that you insist that all your projects include a communications plan that sets the frequency, agenda, day, time and duration of your regularly scheduled project meetings. I call these Traction Meetings. They should happen every week at the same time, same day, same length with the same agenda.
Have Weekly Traction Meetings
The purpose of your weekly traction meeting is progress. Its frequency enforces activity, and it is designed to identify, discuss and develop solutions to issues impeding the progress of your project.
To create additional levels of comfort in the project you may also develop some indicators of success and a to-do list.
Identify Issues and Solve Them With Stakeholders Present
Here's my agenda format: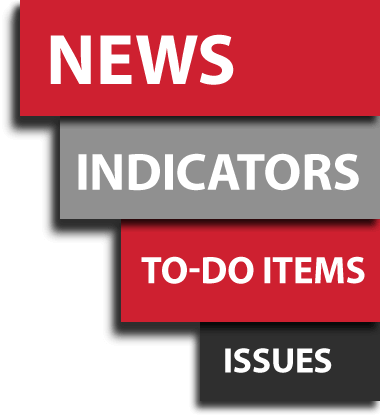 News: Each person or group can share a news item that affects them, you or the project. Issues identified should be dropped to the issues list. You need to spend a short time on this – approximately five minutes.
Indicators: Are there measurements that you can use to plot the success of the project? Time and budget are two. If you have others that will help you identify issues, then add them to the agenda. Again, you should spend little time on this – about five minutes.
To-Do Items: Solutions to problems are either a 7-day fix, (to-do), a project scope change, plan change, etc. Capture the to-do items as you solve the issues to ensure they become to-dones!
Issues List: Project issues, news items, indicators not met, to-do items not complete, scope changes, scope creep, blown budgets and schedules can all become issues. Sort the project issues from highest priority to lowest then spend most your meeting time discussing and solving the projects' biggest problems.
CoreSolutions of London, Ontario, is a locally acclaimed software development firm with over 25 years of experience.
CoreSolutions' team of experts, including developers and project managers, build web and mobile applications using the Agile Methodology and tools. CoreSolutions will assist you through all phases of your project including:
Brainstorming;
Requirements Planning;
Project Management.
Connect with CoreSolutions today to start your project with a Free Needs Analysis.