The Story of Peggy the Penguin
3rd August, 2015
Core Business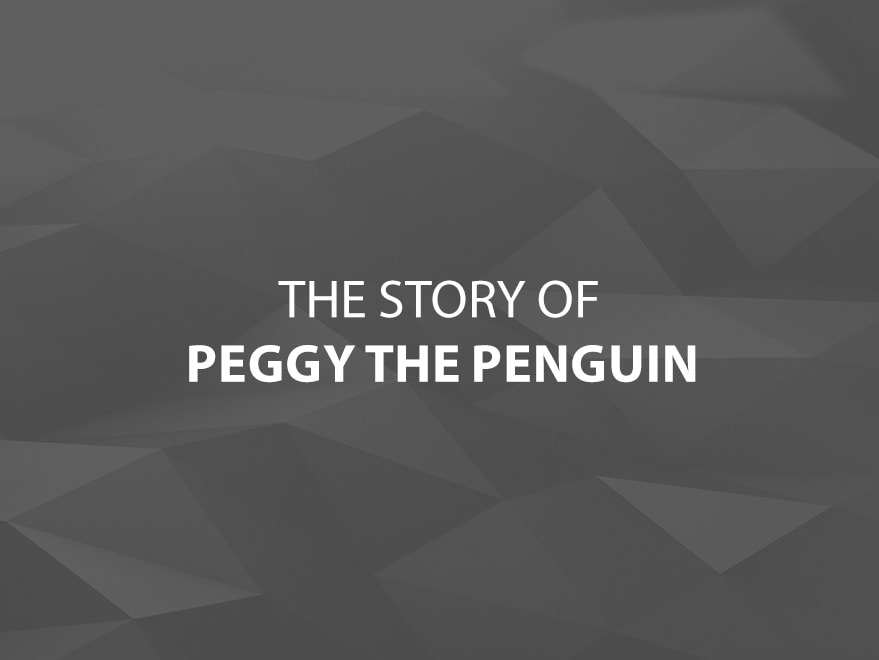 Here is a little story about CoreSolutions Corey and his recent adventure to Ireland.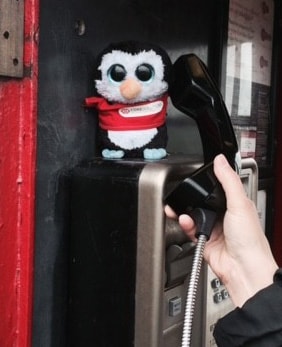 We all know Corey is great at making friends – some say he is even the most popular penguin on the planet. When Corey was in Ireland, he befriended a local Irish penguin named Peggy. Of course, over a pint of Guinness, Corey began telling Peggy stories about Canada. Peggy was intrigued – she wanted to experience this country for herself.
Sadly, the two penguins shared some laughs and parted ways, assumingly never to see each other again.
A few days later, Corey was getting ready for the long trip home to Canada. Suddenly, he heard a knock at the door. It was Peggy! She wanted to come with Corey and truly experience Canada for herself.
There is no way Corey could say no to his new comrade. Corey and Peggy packed their bags, hopped on their Jet Skis (yes, we know penguins can swim, but Jet Skis are pretty cool!) and they began their journey across the Atlantic Ocean.
Back in the CoreSolutions Headquarters, we got introduced to Peggy and we learned she has amazing gymnastics skills (She won an Olympic bronze for Ireland back in the day).
So because it is Friday, we thought we would share a video with you guys of Peggy showing off her skills.
Everyone enjoy our video and have a great week!
And if like our content, then make sure you sign up for our Core Business Newsletter.
Thanks for reading!