CoreSolutions Software Inc.
We provide simple solutions to complex problems.
We've been in business for over 25 years and understand that providing exceptional service and support, alongside our customizable software applications, is what sets us apart. Our team is dedicated to delivering cost-effective and top quality products, on time and on budget.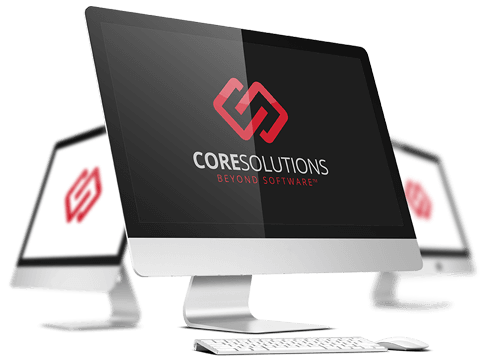 About CoreSolutions
Based in London Ontario, CoreSolutions Software Inc. is one of North America's top software and custom database development firms. Quite simply, we solve problems and simplify complex data to help your business run more smoothly, and then we empower you to manage your solution.
Simple & Reliable Systems
The CoreSolutions team are experts in building data management systems and web applications. Our software systems facilitate seamless collection of, access to, and management of your organizational data, from health and safety reporting to inventory tracking to docket and project management systems.
Remarkable Flexibility
Our team of developers uses the latest technology to create custom software systems to give your organization remarkable flexibility in accessing and retrieving its data. Whether your organization uses a PC or Mac platform, we can build to your exact specifications, on time and on budget.
We Make It Easy
Secure & Reliable Applications That Are Easy to Manage.
Meeting Your Goals
We Have The Knowledge To Deliver Custom Apps On Time & On Budget.
Extensive Experience
We Have Been Helping Our Clients With Original and Innovative Design For Over 25 Years.
Understanding Needs
We have a great understanding of what our clients are really looking for.
Friendly Interfaces
Experts in Fluid & Responsive Design Methods.
Seamless Data
Our Systems Facilitate Seamless Access and Management of Your Data.
Get What You Want
We Help Write Your Business Requirements Ensuring You Get Exactly What You Want.
Qualified Developers
Our team has many certified and skilled developers.
Check out the Gifts. mobile app
Easily organize your shopping with Gifts. The best Android app for all of your gift giving needs.
Get The App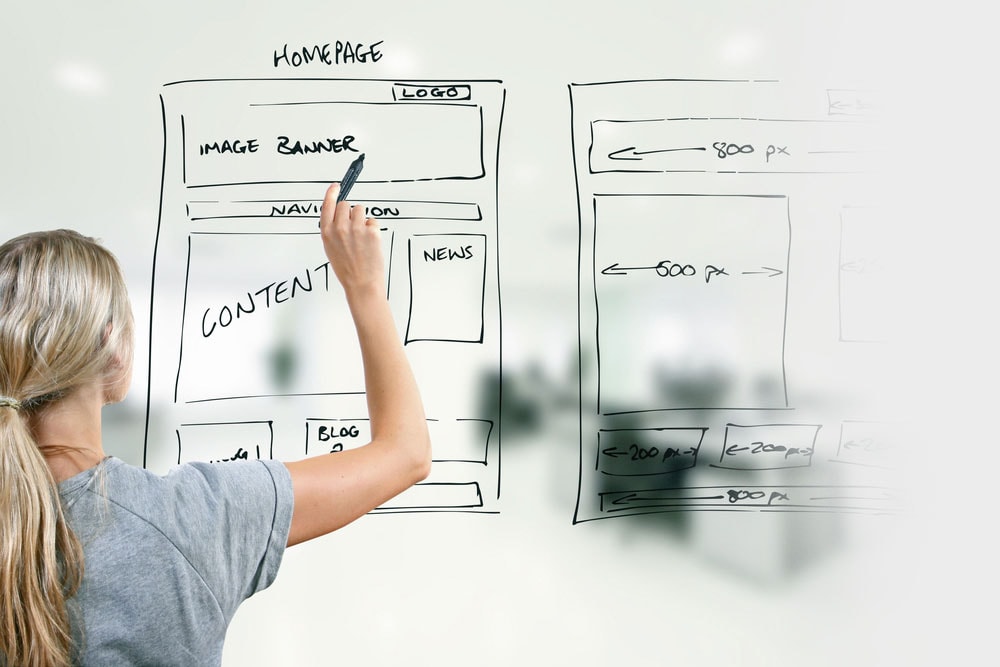 Our Team Is Proud To Have Many Talented
Certified FileMaker® Developers & Trainers
FileMaker Business Alliance Platinum Member

FileMaker Go Mobile Development Experts

FileMaker Excellence Award Winner

Featured In Made For FileMaker
As certified FileMaker® developers and trainers, CoreSolutions has a team armed with the latest tools and knowledge to create and implement your custom database.
Twitter
Instagram
Follow Us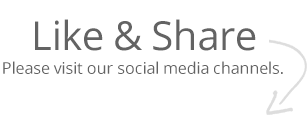 We Go Beyond Software™
We go that extra mile ... (or kilometre).
At CoreSolutions, it's our promise to go Beyond Software™. This means that you, our client, are our top priority. We go the extra mile (or kilometre) and are committed to providing exceptional service, training and support alongside our products – it's what sets us apart
Our team is dedicated to delivering cost-effective and top quality software systems, on time and on budget. It's this promise of customer satisfaction that has earned respect and confidence within the industry and with our clients, evident in the one word many use to describe their relationship with CoreSolutions: trust.
Learn More About CoreSolutions